What Makes Working With Power BI A Great Career Option?
by Christian Ofori-Boateng on May 7, 2020 6:32:00 AM
Power BI is a suite, which is a collection of business intelligence tools such as software services, apps, and data connectors. Power BI offers robust analytics and reporting capabilities for corporations and is also a great career option in this increasingly data-based economy. Most corporations collect a bunch of data and are experimenting with visualizations, and Power BI can deliver far greater insight to you than ever before.
How Can Power BI Help You?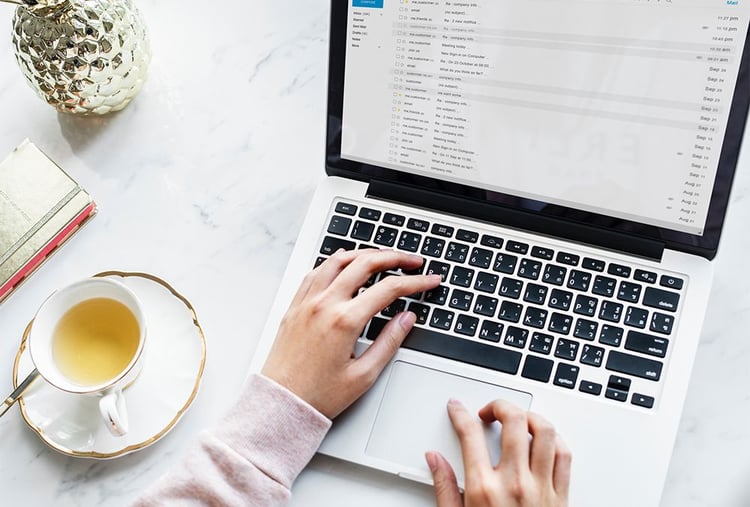 If you are considering business analysis as a career option, Power BI can be quite a potent tool to work with. It can help you unravel great insights from your data. Additionally, it enables you to experiment with data, graphs, and other visualizations. Finally, it allows you to analyze your data so that you can make better decisions. Therefore, Power BI is a tool you definitely want to learn.
Powerful Capabilities of Power BI
Power BI has awe-inspiring compression abilities that allow you to view, analyze, and visualize large quantities of data that you can't possibly work within Excel. When you utilize Power BI to analyze your data, your large datasets don't have to be cut down in size. Moreover, you can get to the most granular details and summarizations for your data analysis using Power BI capabilities. Since Power BI software will remember the data preparation steps and automatically repeat them during data refreshes, you don't need to do manual repetition anymore. All of these features allow you to be useful, as well as productive in your work environment.
You Can Easily Spot Data Trends
Another advantage of using Power BI is that analyzing trends is extremely easy. Power BI comes with built-in time intelligence features and enables you to view vast amounts of data in a few seconds. Moreover, you can view data by various dimensions and attributes, including date and time dimensions. Reporting is smooth and powerful for the users so that they can make effective decisions for your organization.
The future is bright for data analytics, especially when companies are flooded with data and are looking for more unique ways to visualize it. When you adopt a Power BI based career, you sure are to succeed in the business intelligence field, and you can also help organizations with their data analysis needs. With adequate planning and coordination, you can become a competent business analyst for your organization when you are using Power BI.