The Best 4 Reasons Why Your Company Needs Self-Service Reporting KPIs
by Christian Ofori-Boateng on Dec 7, 2017 6:15:00 AM
Do you have to deal with frustrated end-users? Are there often errors in your reports? When administrators lack control over their report data and destinations, it can lead to major setbacks and delays. Self-servicing reporting KPIs provides a way for your company to deal with reports in the most efficient way possible. Whether you're an end-user or an administrator, here is why your company needs self-service reporting KPI.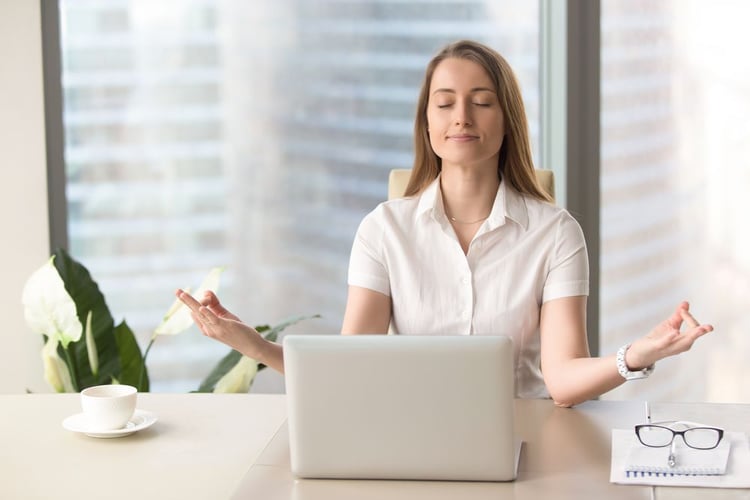 Real-Time Dashboards
With self-service reporting, your real-time business intelligence and KPI dashboards are in high demand. They have technological advances that enable the dashboard software to supplant more traditional forms of reporting. This makes the dashboards substantially more useful when it comes to facing business challenges. Real-time KPI dashboards are particularly crucial when it comes to organizations. This is because real-time KPI requires rigorous process monitoring and critical performance indicators.
Automated Report Distribution
There are several report distribution challenges that companies have to face. That is why self-servicing reporting KPI features automated report distribution. Automated report distribution ensures that all of your company's reports are delivered on time, free of errors. One of the most frequent complaints from end-users is that they don't get the reports they need on time or the ones they get contain errors. This leaves your company spending too much time at the end of the month or quarter fixing problems that could have been avoided with automated report distribution.
Benefits End-Users and Administrators
Self-servicing reporting KPI provides several benefits for end-users and administrators. End-users can expect benefits including interactive visualizations in popular browsers, mobile support, increased efficiency and productivity, and ease. Administrators can expect benefits including web-based architecture, flexible security, access to data in any format and in any location, and embedding. With self-servicing reporting, both end-users and administrators can send and deliver important company information efficiently.
Features
Self-servicing reporting provides several features to help aid your company. These features include scheduling automation and distribution, report destinations, output formats, event-based triggers, and several more. All of these features help boost your business' efficiency by aiding in your report delivery system.
A key element to a successful company is having full control over your reports. Self-servicing reporting KPI gives you the control you need while still taking care of tedious tasks. It has real-time KPI dashboards, automated report distribution, and benefits both end-users and administers. Incorporating self-servicing reporting into your company keeps your reports flowing efficiently and effectively.