The Best Benefits Of A Self-Service Analytics Platforms
by Christian Ofori-Boateng on Nov 7, 2017 8:30:00 AM
The best self-service analytics platforms allow users to create, schedule, share, and access important business data. Self-service reporting scheduling can benefit your business in many ways. Access to the vital information used to run your business is essential to your success. Self-service analytics platforms can collect business data from hundreds of reports and organize it in a way that shows your business progress. The benefits of self-service analytics platforms reach beyond better business decision-making.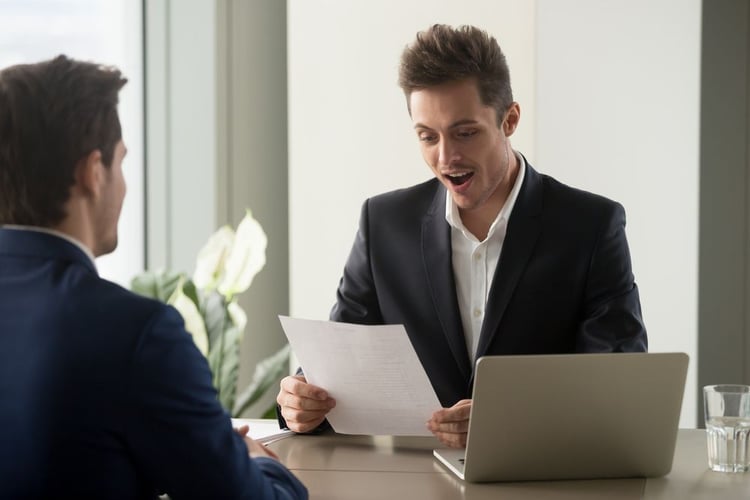 Self-service Analytics Platforms Increase Productivity
Many businesses have their important data spread across many systems, spreadsheets, and sites, making it difficult to collect data as it is needed. Key individuals who know the ins and outs of collecting, organizing, and distributing data often become overloaded. As a result, it increases the risk of error and leads to late reporting for management teams. Self-service business intelligence reduces the costs of labor hours spent to run reports manually. It also reduces the risk of error-prone reports drawn up by individuals who need to collect data from multiple sources and systems.
Business Intelligence Dashboards Improve Data Quality
One of the greatest advantages of business intelligence dashboards is the effect they have on data quality. Data quality is a common complaint amongst businesses. Business intelligence can create one place for data visibility. Self-service platforms make it easier to analyze data. Reports can be drawn to take specific looks at sales information, supplier performance, and HR data. The reporting software incorporated through business intelligence can create assets for your business through sales analysis, inventory, and supply chain analysis, production analysis, and financial analysis.
Self-service Analytics Platforms Create Better Reports
Self-service reporting is an effective way to get the data you need in the format you need when you need it. You can access reports from remote locations. The mobile support options can help in meetings with suppliers and sales in the field. Business executives can also have the information they need to make important decisions while away from the office. Visualizations create an effective means of presenting data graphically. You can even filter data to create reports specific to important data you analyze for sales trends and dips.
Business intelligence has made great strides to advance the day to day operations in all industries. Better information to make faster decisions can have a direct bottom-line impact. You can schedule and integrate insightful analysis on pricing and margins to shift marketing strategies quickly. Inventory analysis can free up working capital and close gaps in sales and supplies.
Save time and increase productivity when you invest in business intelligence software that provides what you need for more success. Find out more information about how IntelliFront BI can provide the self-service analytics platform needed to improve your business.
No Comments Yet
Let us know what you think