The Guide: How To Choose Your Next Business Intelligence Solution
by Christian Ofori-Boateng on Apr 6, 2018 7:31:00 AM
You have talked about the need for a BI solution, but the cost and complexity of implementation had outweighed the perceived value. Now, it's difficult to keep up with the data and strategic decisions that will impact your organization's ability to thrive and retain market share.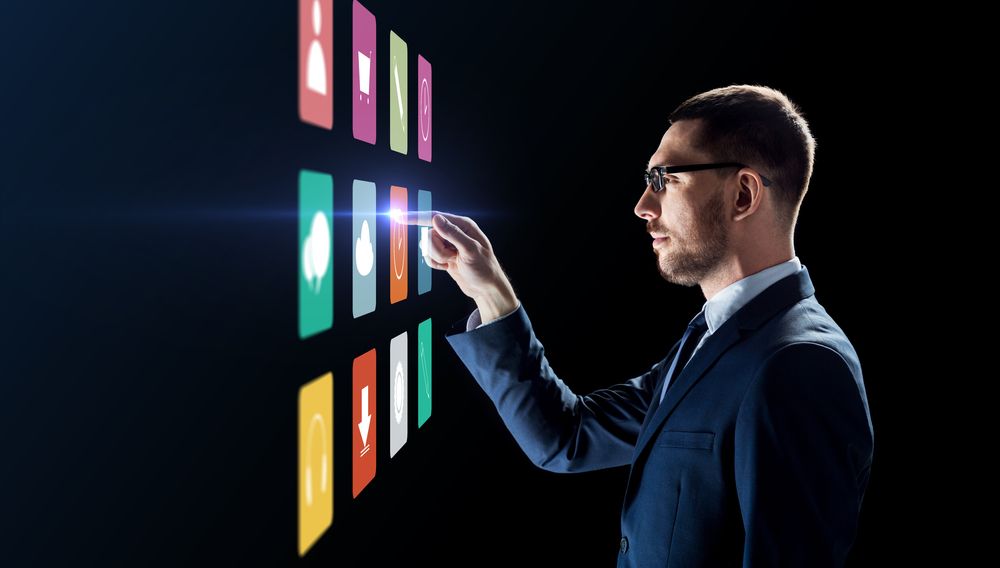 Today's digital world has released an explosion of data, and business intelligence (BI) as we know it, will never be the same. The organizations that will future proof their business and achieve a competitive edge are those who are strategically ready to learn some guiding principles on how to choose the right business intelligent solution.
Guide #1:
Rally around your data: Many organizations recognize the trans-formative power of data, but have been slow to implement an enterprise-wide BI strategy because of the costs, complexities of traditional BI systems and a lack of organizational buy-in. A fundamental embracing of the value of data must occur on every level of your organization. Educate your executives and staff on the critical role data plays in the health of your business and the opportunity cost of not leveraging the full breadth of insights your data had to offer.
Guide #2:
Understand that static data is dead data. Every system across your enterprise is part of your unique organizational story. Too often key strategic initiatives are implementing based on partial information and yield less than optimal results. Ensure you can effectively harness data from every endpoint including those on the horizon.
Guide #3:
Arm your employees and customers with insight. Now that your organization has rallied around the value of your data and it's no longer static, the final step is to establish a secure, efficient and automated protocol for sharing the right data with the right people at the right time and place. Manual report distribution is a sure-fire way to sabotage your entire BI strategy and bottom line. The key to BI sustainability and success it to ensure your data is flowing smoothly throughout your organization both internally and externally.
The BI solution you invest in today has far reaching implications for your organization's success tomorrow. With hundreds of BI solutions available what factors will enable you to align with the about Guiding Principles? What should you consider, as "must haves"? What features will bring you the quickest time to value plus meet the flexibility scalability and budgetary needs of your organization?
Whether you are taking a first step toward implementing a BI infrastructure or currently have one in place, performing a gap analysis to ensure you're getting the most out of your data is essential to your success. To learn more about the guiding principles and also the top 8 mission-critical factors click the button below to download our latest eBook "2016 CIO Buyer's Guide: How to Select the Right BI Tool for Your Company".