Your company probably wants to automate more to do more, grow more and spend less without any of it costing too much. Be clear about the goals of your BI investment, and how progress will be measured. In part 2 of the blog "The ROI of Business Intelligence" I will discuss the BI goals to consider, investment costs not to miss out and where we come in.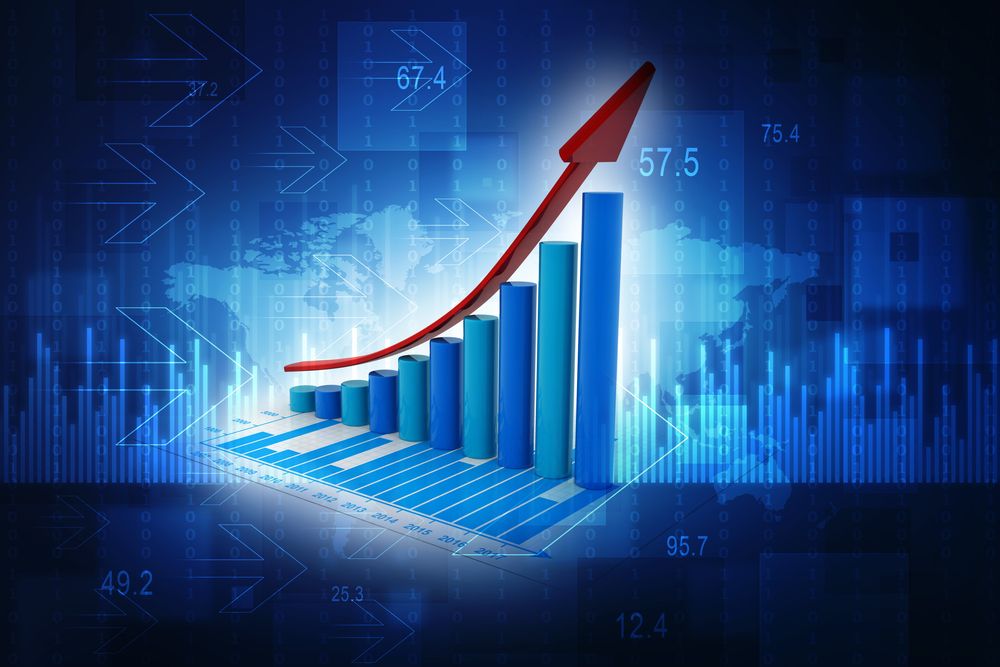 In part 1 I discussed:
Why It's Best To Invest In BI
Barriers to BI
BI Wins
Making Your ROI Case
In part 2 I will discuss:
BI Goals to Consider
Investment Costs Not To Miss Out
Where Do We Come In?
11 BI Goals To Consider
Reduce/Avoid Labor Costs
How many people are working on centralized report distribution admin? How much time are end-users spending making and sending out reports? How many more people or labor hours would be required to scale the existing report management and distribution processes to required levels? Translate these answers into actual costs and then estimate the savings from automation.
Adoption Success
How do you ensure successful BI implementation, with quick and easy adoption by business users, and built-in "encouragement to use" to persuade users to get the most our of the investment?
New Capabilities
Does your company need an event- or threshold-driven reporting automation? If so, what actual benefits do you want to see across the enterprise, either in costs or other benefits? Will you be able to extend reporting services to people and organizations that want them, but couldn't have them previously? How would they benefit?
Reliable Delivery
The right reports to the right people in the right format at the right time. Do you have tangible costs associated with delayed or incorrect reports as a result of manual processes? What happens to decision-making without timely and accurate reports? What would the quantifiable benefit(s) be if these problems disappeared?
Process Enablement
Does report distribution need to be automatic to support new or evolving processes? If so, what would be the cost to the company of not implementing those processes?
Customer/Partner Satisfaction
What would additional or better reporting capabilities mean for customers, partners, and other external entities? More trust, loyalty, confidence? Personal or corporate satisfaction is clearly harder to measure in monetary terms but is still critical for maintaining and increasing revenue.
Legal Compliance
In certain business functions and in some industries, proper reporting is required to avoid penalties or sanctions. The cost of meeting those requirements may be prohibitive without a robust report distribution architecture.
Opportunities Revealed
More and better reporting underpins better business intelligence. Visibility into the efficiency of enterprise operations may reveal opportunities to close gaps or to increase revenue. This is difficult to quantify in advance because "you don't know what you don't know". Making the invisible visible could well be the innovation that future-boosts your business.
Security Protection
Have you addressed the cost of dealing with any hacking fallout? This could quickly outweigh any other benefits, so it needs some serious thought.
Extend Functionality
The cost of decommissioning existing software-and retraining users- should be considered. Ideally, your new software should build on (re-use) some, if not all, of your existing infrastructure.
Risky Business
Who will be your BI supplier? Smaller, newer companies in the market tend to be more innovating and flexible, but it's a risky choice- after all, no-one ever lost their job buying from IBM. Do you risk going cheap for a lower price or are you trusted to select an evidently hight quality product with vastly more experienced service that's much easier to deal with?
Investment Costs Not To Miss Out
The investment side of the ROI equation goes beyond the software cost, don't forget about
Software licensing & support
Supporting infrastructure-local or cloud-based
Consulting & training (& possible travel)
Implementation plan
Testing
Definition of reporting maintenance processes
Information security policies and processes
Labor for initial implementation
Labor for ongoing maintenance
Measuring & reporting of the project itself
Change management
Where Do We Come In?
ChristianSteven Software doesn't reinvent the wheel, as there's a plethora of good business intelligence and reporting tools out there, such as Crystal Reports and Microsoft SQL Server Reporting Services and we want our customers to preserve their existing investments in those. But they tend not to provide the unified Business Intelligence and process automation platform that enterprises need today.