Top 4 Things to Look for When Buying Enterprise BI Software
by Christian Ofori-Boateng on May 11, 2017 2:30:00 PM
Businesses purchase dozens of software products each year, but it is a major undertaking when deciding to purchase enterprise software. Enterprise business intelligence software will usually compose a significant part of a project. This project will impact the way the business functions, increase revenue or increase efficiency. Since a lot is at stake, CIOs, IT Directors, and Project Managers have to ensure this system is the best fit. Today I will discuss 4 things IT professionals, and business managers should look for in Enterprise BI Software.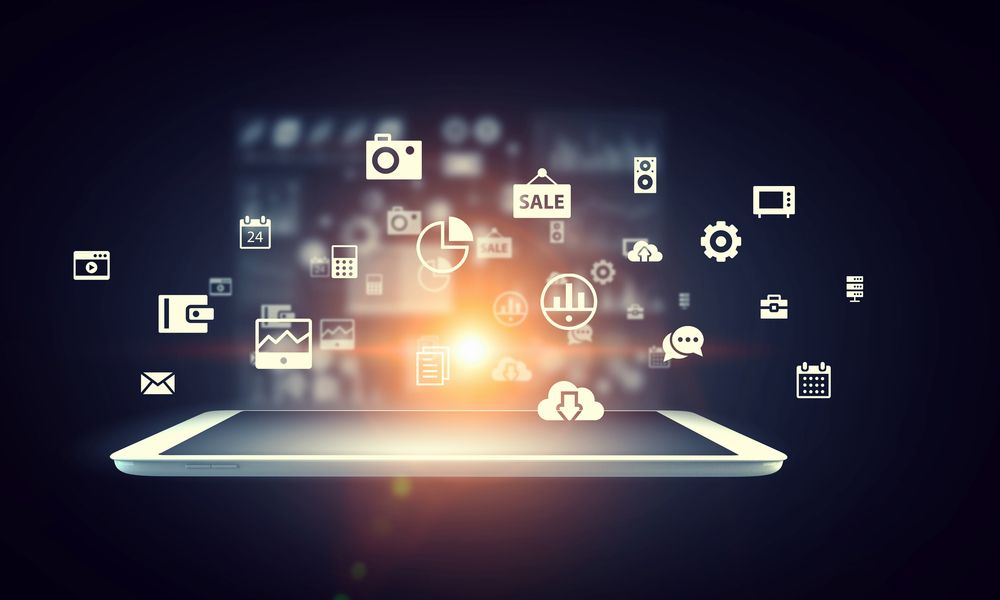 Scalable License Model.
Does the software grow with the business? If so, how much will the growth cost? Enterprise software needs to scale. Though initially, the software could only be used by a few dozen users, in 5 years, hundreds of users may depend on it. Here are questions that ensure the software doesn't just solve the problem at hand but can grow into future needs.
Can the software handle this load?
Does the licensing allow for load balancing, dynamic data storage, backups, and failover?
What about disaster recovery?
Can it be installed in multiple data centers globally?
Is the software license limited by processor cores, users, or server installations? (This limitation can easily add on to the cost in the coming years. The firm's growth can be seriously hampered if the business has to cough up $500K or more just to upgrade servers from a quad core to an eight-core system after only 2 years.)
Post Sales Success Path.
What happens after the purchase? Do you simply get an email address as the point of contact for the vendor? If the enterprise Business Intelligence software is going to be the linchpin of the entire project, there needs to be a support system in place by the vendor.
More than being simply an email box for technical support, the vendor needs to offer a comprehensive support system that helps the customer maximize their enterprise software purchase. This ranges from technical support, to account management, and consulting services. User forums and documentation are important as well. Having a vendor that is just as invested in the project's success, ensures that the project's results will surpass even the most optimistic projections.
Shouldn't have a steep learning curve.
If this enterprise BI software system is going to be accessed by any number of users, it can be assumed that these users have varying degrees of technical knowledge. That said, the software has to be user-friendly, intuitive, and easy to learn. Navigating complex menus, constant technobabble, and awkward prompts can leave your users frustrated. Even worse, they may want to revert back to the old system for the sake of simplicity and familiarity!
How long does it take to accomplish a task? How many different windows need to be accessed to do one thing? Does the system give the user feedback when they do something correctly or incorrectly? Deploying enterprise software absolutely depends on sponsorship and user confidence. If the users don't feel like the system is effective (whether it is or not), then it won't be.
Flexible technology.
This can go along with having a scalable license model. Can the enterprise software be integrated with your company's existing systems? Can it be used to satisfy needs outside of its primary use?
Capabilities behind enterprise BI software should be applied across the organization. Sure, it may not be useful in all circumstances, but it should, at least, be able to contribute to a solution. If the system is going to be critical to the firm's operation, it needs to interface with nearly every other part of the organization! Otherwise, it is merely an isolated system that only performs a narrow set of tasks. Enterprise software that relies too heavily on its own proprietary technology can be far too inflexible. Lastly, having a flexible enterprise system will save money by either eliminating existing systems or avoiding purchasing more software to accomplish related goals.
Though these 4 concepts aren't the only factors for buying enterprise software, they are among the most important. Of course, many factors depend on the firm's needs. Keeping these guidelines in mind will ensure that the organization has a flexible, easy to use, system that delivers benefits in both the long and short term.