Top Business Cloud Development Trends in 2018 To Look Out For
by Christian Ofori-Boateng on Jan 3, 2018 8:30:00 AM
Data centers and workloads migrate to the cloud in ever greater numbers as the years go on, and 2018 looks like it might be a major milestone in cloud development trends. The cloud may well go from an option to a necessity for business models across all major industries. This tipping point comes as developers continue to explore and demonstrate the cloud's flexibility and enterprises join the great migration. In 2018 we will see a major shift in the number of businesses that will utilize the cloud for multiple business practices.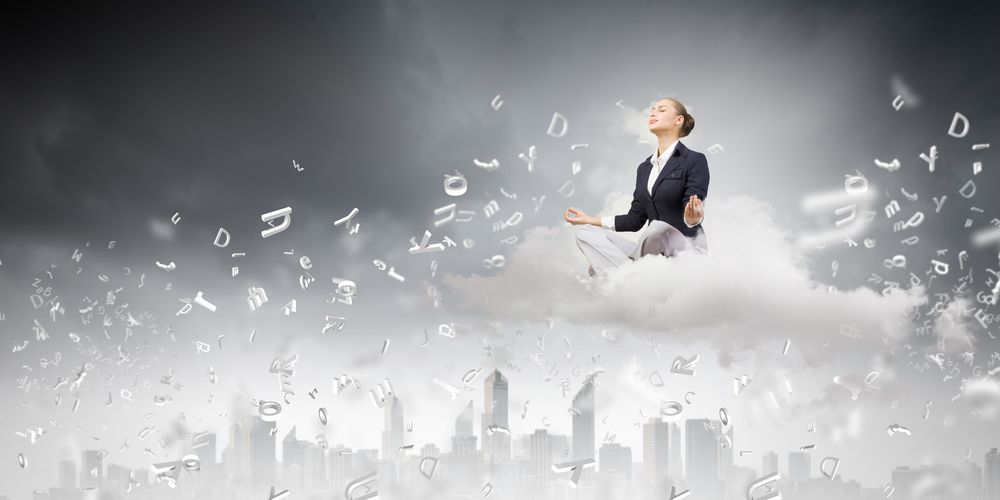 Increasing Demand
The cloud has grown dramatically over the past few years, and there is no sign that growth will slow in the near future. More and more businesses are adapting to take advantage of the cloud's flexibility. Enterprises are joining cloud servers at an increasing rate, and the cloud now sees heavy application hosting in addition to its initial role as remote data storage. With its draw for businesses and various functions on the rise, it's little surprise that 2018 is expected to see a major boom in growth thanks to rapidly increasing demand.
Lift-and-Shift Migration
Cloud migration is already a major factor in today's business practices. Whether data goes from private servers into the cloud, or from one cloud server to a new provider, this unique shuffle of data has created new interests for developers. Lift-and-shift migration refers to services that streamline and adjust applications while moving them to new cloud servers. It's the best time to rewrite applications that run in the cloud. Since the majority of migrating applications aren't cloud native, they have a lot to gain through a rewrite. While lift-and-shift migration services are on the rise, they are still fairly expensive, and they represent the pricier side of cloud technology.
Mega and Regional Cloud Growth
The cloud growth discussed above will primarily go to mega cloud providers such as Microsoft and Amazon. Regional clouds are expected to expand, too, especially in regions and industries where mega cloud servers face additional restrictions. These providers won't just see growth from new cloud users, but also from private cloud users who are migrating to public cloud services. Public services tend to be more cost efficient than private options. Businesses also find public cloud services enable them to better meet customer demands.
This isn't the end of private cloud services, however. Some companies will always need private cloud services in order to protect sensitive and valuable information. Entrusting a third party with these resources is about not only the company's trust, but also the fine print of agreements made with customers, vendors, and others who provide the data.
The cloud has become the epicenter of an industry boom. As more and more businesses switch to the cloud or move to public services, more support and service positions grow to support them. If you already have applications in the cloud, this is the best time to try lift-and-shift migration before prices rise to meet increasing demand. It's also a great time to look at competing for regional and mega services for the best rates.
No Comments Yet
Let us know what you think