Top Three Ways to Get More Out Of Business Intelligence Tools
by Christian Ofori-Boateng on Mar 8, 2018 6:20:00 AM
Business intelligence tools are transforming the market. However, not all users get as much as they should out of these programs. We've reviewed the top three ways to boost BI performance. Some may require a secondary investment, but at least one is entirely free.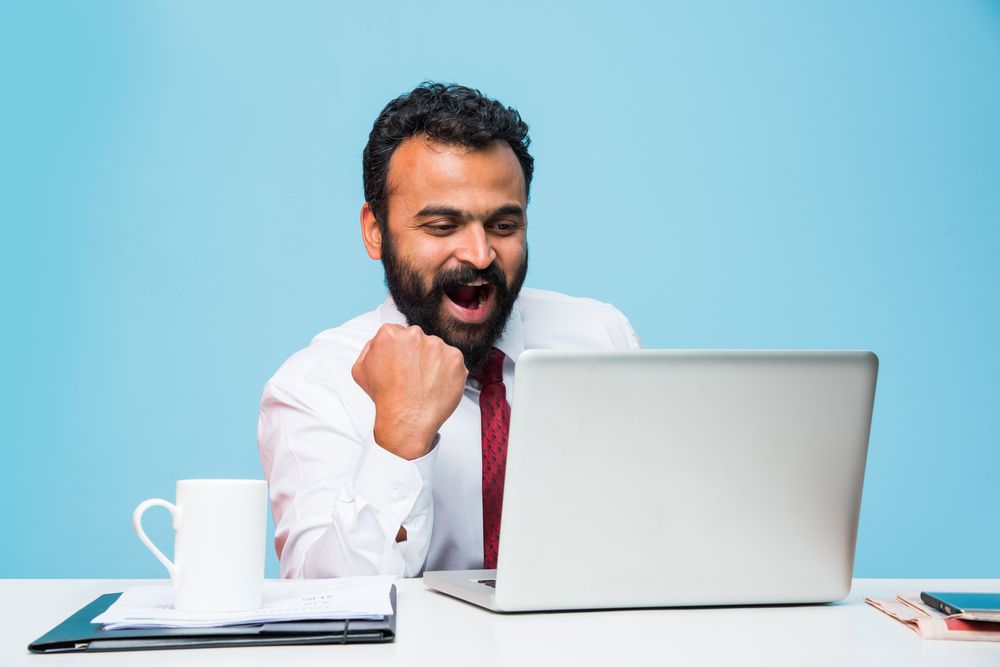 Look for Automation and Scheduling Options
Business intelligence platforms should save as much time as possible. Traditional systems fail to meet this goal spectacularly. Fortunately, new systems like IntelliFront BI allow users to automate and schedule much of their regular reporting duties. Through IntelliFront BI, users may set a report to run based on a timed schedule or an event trigger. A range of delivery options and security settings ensure even complicated projects run smoothly. Remember, although BI programs like MS Access and Crystal Reports function perfectly well on their own, you will never be able to reap their full potential without scheduling and automation tools.
Choose User-Friendly Programs
Another issue with traditional BI models is complexity. When BI systems were new, the complex programming demanded advanced training for users. Most businesses channeled the legwork of BI reporting to their highly-trained IT departments. However, this is not a good use for your IT department, and it's an unnecessarily complicated process for end users.
Look for business intelligence tools with dashboards, real-time displays, and intuitive design. As business intelligence programs become more popular and affordable, developers are creating products you don't need a degree in computer science to operate. As a result, it makes life much easier for decision makers, and it allows them to get more out of their primary BI tools. When they have questions, they don't have to send the request down the chain of command to IT. That gives the freedom to ask more questions and develop more refined plans for your business as a whole. The same principle also allows you to expand your BI user pool. With user-friendly software, you can incorporate department heads, rising talent, and other key influences in your information gathering process.
Schedule BI Development Time
All the BI tools in the world cannot help your business succeed if you do not schedule substantial BI development time. This includes some regular work, such as report generation. After all, it's hard to work with information you don't have. BI development requires more than that, however. You need time to thoroughly review and compare findings, seek out variables, and develop and implement plans. Business intelligence tools like IntelliFront BI support engaged thinking and new policy development. If you don't block out regular time for these activities, however, it's easy to push them to the bottom of your to-do list indefinitely.
Getting more from your business intelligence tools is a multi-faceted task. You may want to get more results, save more money, or simply run more reports. Our three tips will help you win all three. Keep in mind that business intelligence tools are built to serve, but rewards come from the way you use them.