Utilizing Business Analytics In The Healthcare Industry
by Christian Ofori-Boateng on Jul 9, 2018 8:23:00 AM
Today, business analytics technology is helping healthcare organizations regulate existing data to improve clinical and business operations. In addition, it is also helping to individualize services within existing communities.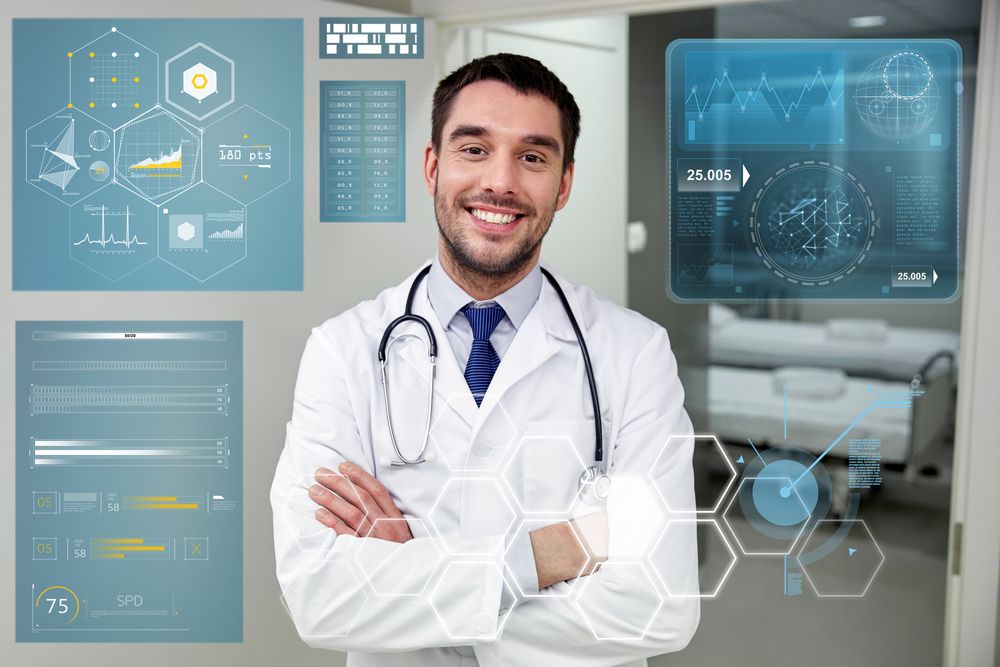 Historical and predictive analytics are the motivation to ensure crucial health information is reaching the right people at the right time. This enables healthcare providers to monitor performance better, detect trends, predict outcomes, and deliver patient care more efficiently.
Business Analytics for Performance
Obviously, the focus of a health care organization is to dedicate 100% administering premium patient care; however, in today's economy, they must closely monitor the business side of healthcare delivery. This often involves making difficult decisions – whether financial or workforce-related – concerning resources as well as prioritizing initiatives.
Business analytics provide executives the information they need to determine how results have changed over time, in different locations, and throughout diverse service categories. With this information, executives are equipped to effectively target marketing efforts, introduce new service lines, and boost productivity by organizing workflow and eliminating inefficiencies.
Additionally, business analytics software helps healthcare organizations control costs by identifying and diminishing unforeseen changes in volumes, resources, contracts, and quality measures. They are also able to more easily identify and execute methods that will improve the clinical outcomes of patients.
Predictive Analytics
Physicians are intelligent, well-trained individuals and we always expect them to know what is the very best care for an illness or disease if we or a loved one are a patient. Realistically, physicians are people who, just like us, cannot possibly know everything no matter how much they try to keep up with the latest research.
Predictive analytics uses technology and statistical techniques to search through enormous amounts of information to analyze it and thus predict outcomes for individual patients. The information can include historical data from earlier treatments or admissions and/or the most recent research published in healthcare journals and databases.
A huge benefit of predictive analytics is that it helps physicians with individual patients. The normal path of treatment may not work best for a certain person and analytics can help a physician decide the exact treatment for such individual. It is not wise, and can possibly be dangerous, to give treatments that are not needed and will not work. By providing better diagnoses and treatment targeted to the individual, more positive outcomes are reached and fewer resources are used – including the physician's time as well as that of the staff.
The Benefits
Analytics are changing roles in the healthcare industry. An increasing number of informed patients are taking more responsibility for their own care. Likewise, physicians are finding more satisfaction with their positions as positive effects increase. More time spent with individual patients has increased which gives physicians the chance to form a trusted relationship with the patient. Physicians want to spend time with their patients – to know them, interact with them, and help them. When the time to develop a relationship is diminished, the physician is less satisfied with his or her profession.
Analytics has changed the way the healthcare world operates. With the ability to transform the way medicine has been practiced for years, analytics have resulted in improved health, reduction in diseases, and more satisfied patients and physicians.