Today, Business Intelligence is a driving force for many businesses. You most likely apply Business Intelligence (BI) in various processes, technologies, and applications used to present and support business information. This collection of data is then used to support both strategic and operational decisions. The BI systems used, show a variety of data that has been gathered to be used for predictions, visualizations and performance management. The goal is to create easy explanations out of complicated data that lead new opportunities for growth in the market. If you need help deciding which BI solution to use, we have narrowed down the choices for you.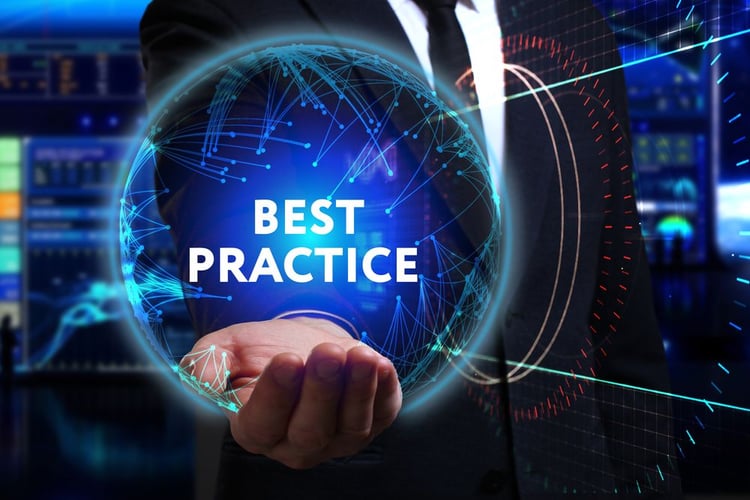 SAS

The shift to a more digital world has changed the business world. So, the business intelligence solutions have evolved, too. One of the most well-known solutions is SAS. This company is based in the US and offers the insights that you need for your business. This solution offers the visual reports and analytics quickly so you can easily see your future business outcomes. The tools are offered in a range of fields including healthcare, education, banking and much more.
Microsoft Power BI
Another amazing business intelligence solution is the Microsoft Power BI. The goal of this solution is to focus on visualizing and seeing all of your data. Having a clear and understanding of your business using customizable charts, diagrams, and other reporting visuals. Microsoft Power BI shows how your business is doing with live data sources.
Birst
Birst is a cloud-based business intelligencesolution that helps your business to show and store your data in warehouses and cloud marts. This software allows you to have reporting, analyzation, and dashboard tools at your disposal. Birst BI can be integrated with cloud apps like Salesforce and be applied to a range of industries. Enterprise Editions and Data Discovery are a part of the solution and it contains dashboards, mobile analytics, and ad-hoc analysis.
IBM Cognos
The last business intelligence tool is of course by the company IBM. The tool is called IBM Cognos and it integrates the company's predictive analytics service SPSS to ensure a more informed business decisions. IBM uses the data collected to show the data in a way that is user-friendly and it reduces the analysis time by half.
Making a Final Decision
These were just a few of the many business intelligence solutions you can use for your company. Based on your needs, budget, and preferences the final decision is yours. This is a very important decision you will be making because the right software will be able to not only collect data, but forecast a potential business problem. Take your time and choose wisely.