In today's data driven markets, information leads the way to improving almost every aspect of your business. So, how do you know if Query and Report Writing software is for you? Obviously, this software is a powerful tool that lets you access data quickly and easily. Moreover, it ensures that you capture complete and correct information every time. Utilizing queries and reports helps empower your business for success. Equally important, is knowing exactly who should utilize the reporting software.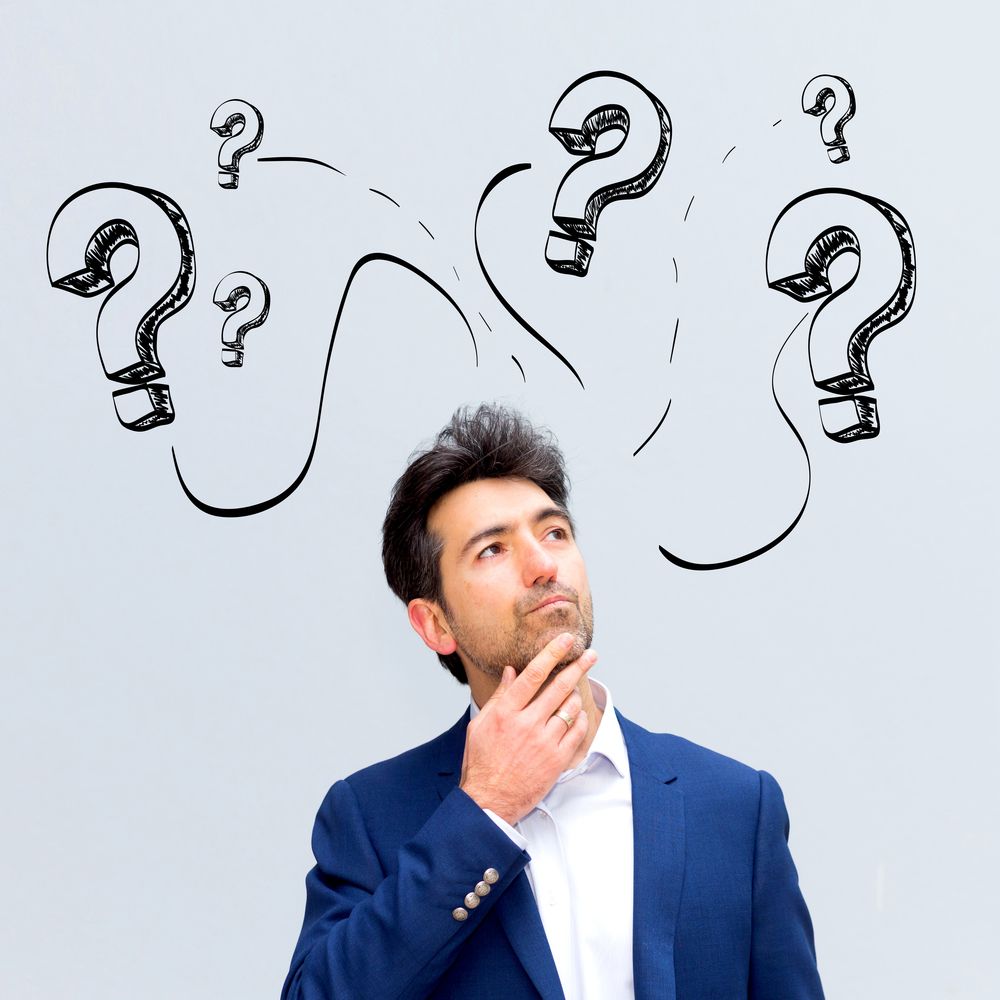 Businesses with a lot of data
If your database storage is full of information, this is the modern-day equivalent of a warehouse full of file drawers. Without a system to find all the important pieces of information, you often find yourself wasting hours just searching for information you need. For this reason, Query and Report Writing Software are the perfect business solution. It allows you to grab the whole block of data at the same time, all with the push of a button. As your business gathers data and information, consider leveraging the software to organize the info. Then you can quickly access it to use for any purpose you require. Doing so will help your business succeed.
Companies with shareholders and clients
Like most businesses, you probably spend large chunks of time gathering information to demonstrate your business's growth and accomplishments to shareholders and clients. One of the best ways to share that data is through detailed reports. You can do just that by utilizing Query and Report Writing Software. Again, this software pulls information and displays it in stylish and easy-to-read formats. Then, your clients and shareholders receive the reports and read them at their leisure. Most importantly, using this software makes communication to your shareholders and clients a breeze.
Organizations wanting to grow
Without a good data reporting program, it is difficult to analyze how your business is faring at an eagle-eye view. Leveraging a Query and Report Writing software allows you to compile multiple areas of information in one place. You can then combine that data to see where there are areas of improvement in one easy view. You need to utilize the software to your advantage, and learn where there are opportunities for your business to grow.
Reports are a great tool to give you and your clients and shareholders visibility. It can free up your time by gathering and displaying the data you need. You can then share that information with the people who want to see it, and continue to grow your business. Try a 30-Day Free Trial Today.