3 Ways Business Intelligence Improves Profits
by Christian Ofori-Boateng on May 31, 2018 7:00:00 AM
So, you've heard about Business Intelligence, or BI. Everyone is saying that it can help your business. Perhaps you're on the fence about it. Maybe you don't know what it is. Business Intelligence is an umbrella term that refers to a variety of software applications used to analyze an organization's raw data. Now that you know what it is, you may ask if it's really worth the money? The answer is, YES!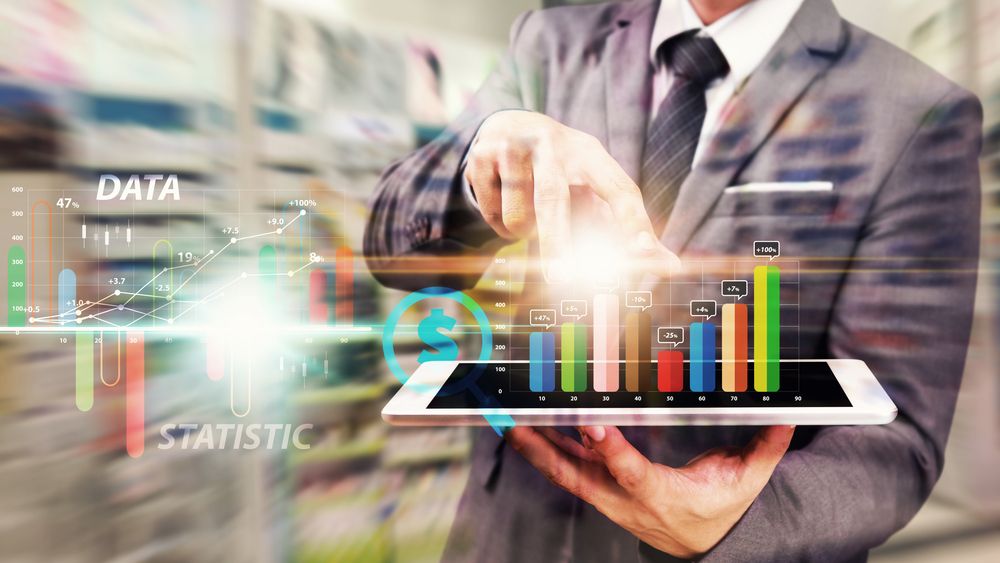 BI lets your decisions be driven by data
When you are the one making day-to-day decisions about where your company is heading, or where to spend your money next, it can be very emotional. Sometimes you just have a hunch...which can be very wrong. Other times, you could make decisions when you are angry about something going on in your life, or choose out of fear.
When you are using a Business Intelligence software, you don't have to speculate about whether or not you should trust your gut. You get well-organized and detailed data that allows you to move forward based on hard facts. This leads to better decisions. You can also use your data to make very specific adjustments. You might find that one of your products isn't selling well and choose to stop offering that product, or make an adjustment to it.
BI can also help you get to know your customers better. What are they buying? How often are they returning? This allows you to increase opportunities for your high-value customers. Business Intelligence can improve profits in all of these scenarios.
BI data can show you where to cut costs
What is the number one way business intelligence can improve profits? It helps you find out where you can cut costs. If your expenses are less, your profits immediately go up. The data you receive from using BI is packaged in a format that's easy to read. You can even do a query search to find specific information. When you evaluate your data, you can find out what isn't working efficiently and fix it. You can learn which products are not selling and stop providing them. Sometimes, you will discover that you can cut costs by using another manufacturer, or by ordering certain products in bulk. There are innumerable places where BI can help you cut costs, and thus, improve your profits.
BI can help you discover new business opportunities
One of the benefits of using BI Software is that you can often find relationships within your data that could lead to new business opportunities. You may have several customers always asking where to find classes on how to use one of your products. With enough data, you may begin offering classes your customers can purchase. You may see that a large percent of one product is being returned for the same reason, and decide that you can make a better product. BI may show you data that makes it clear that you should team up with another business to make a new entity. New business opportunities typically lead to increased profits, and good data helps you make good decisions regarding those opportunities.
As you can see, business intelligence can improve profits in many ways. You can make the best decisions about your business when you know all there is to know about business intelligence. To learn more, download your free eBook: 8 Steps To BI Success.