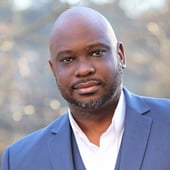 Steven Amani
Steven Amani is the co-founder and CTO of ChristianSteven Software and co-founder of All-About-PDF. He has been the visionary technology leader at ChristianSteven Software for over 18 years and has been instrumental in growing the company to a multi-million dollar company with major clients on all 6 continents. Steven led the design and development of all the companies ground-breaking products such as IntelliFront BI, PBRS for PowerBI and CRD for Crystal Reports and has also helped launch several startups.
A self-professed lover of all things technology, Steven has been coding since the age of 16 and can proficiently code in more than 10 languages such as C#, Swift, Objective-C, JavaScript, Java, Visual Basic, PHP, SQL, MDX and more.
Steven studied Mechanical Engineering at University of Surrey and ultimately graduated with a degree in Computer Science at the University of Portsmouth, England.
by Steven Amani on Jul 20, 2021 12:26:15 PM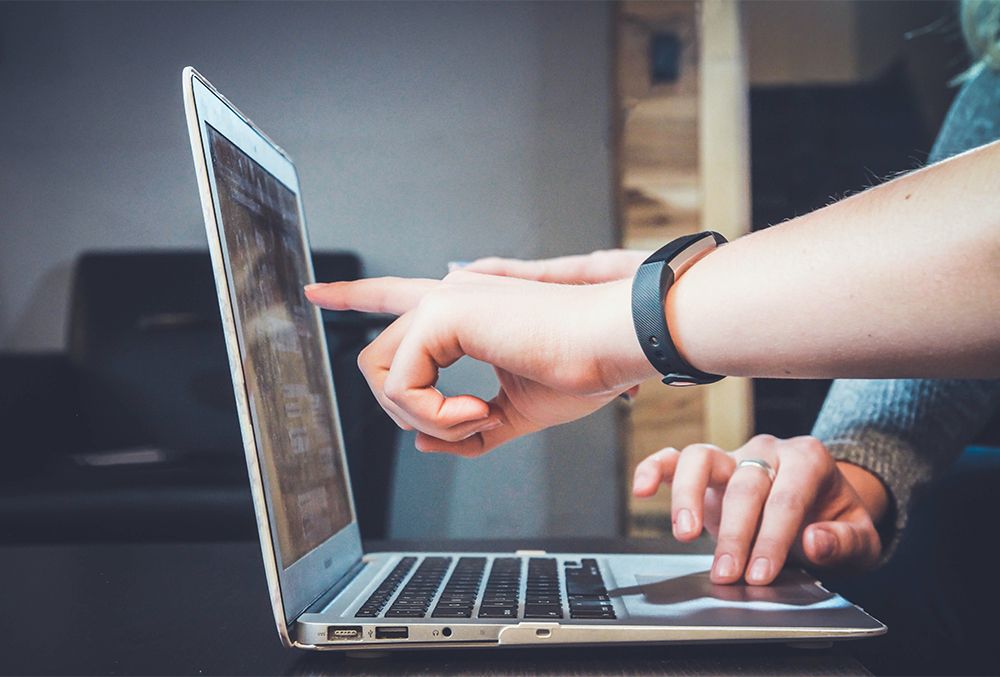 In this blog, I am going to explore what the different thread settings in PBRS (Power BI Report Scheduler from ChristianSteven Software) are, and how they affect reporting scheduling and rendering. Before getting into that though, it is important to understand the main differences bet …
by Steven Amani on Sep 24, 2020 12:06:40 PM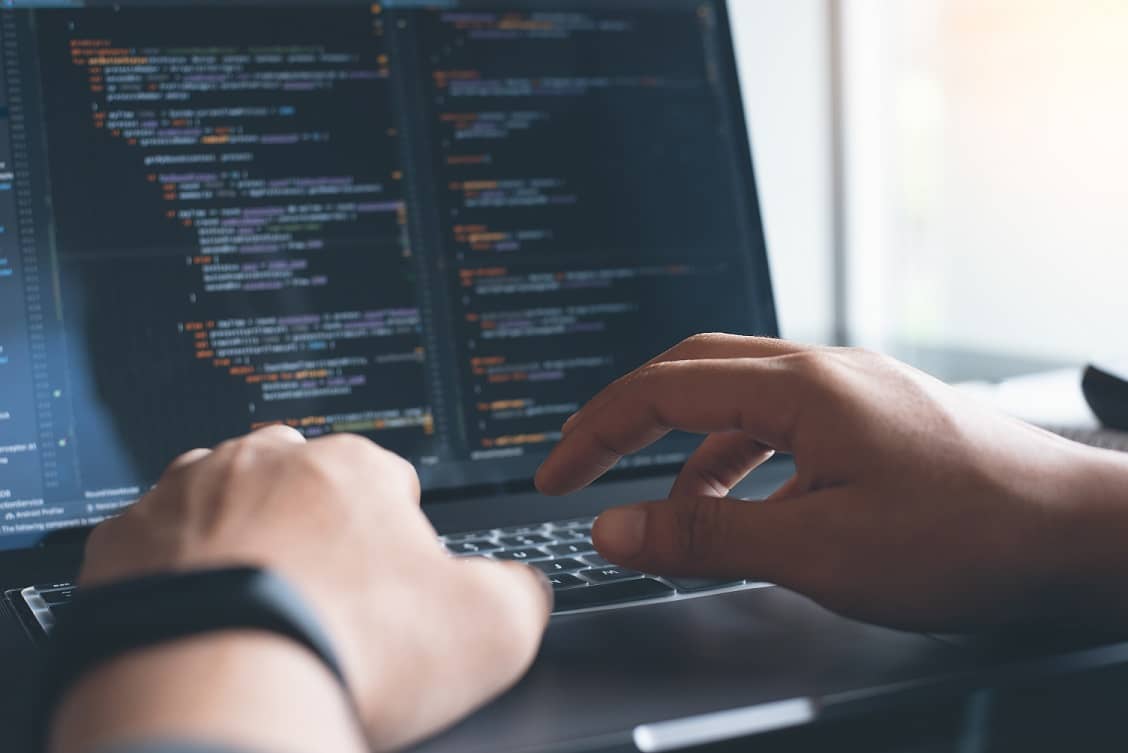 One of the most useful features of PowerBI Reports is the ability to set report-level filters so that the information displayed within it can be relevant to the consumer.