2 Ways To Get The Most Out Of Crystal Reports
by Christian Ofori-Boateng on Nov 16, 2018 12:47:25 PM
Today's businesses run on data. Millions of dollars are spent on Business analytics, web traffic assessment, consumer trends, and even more on keeping that data tracked and organized. In the digital age, businesses should know their metrics, other companies' metrics, consumer metrics, market trends, and be able to analyze it in real time.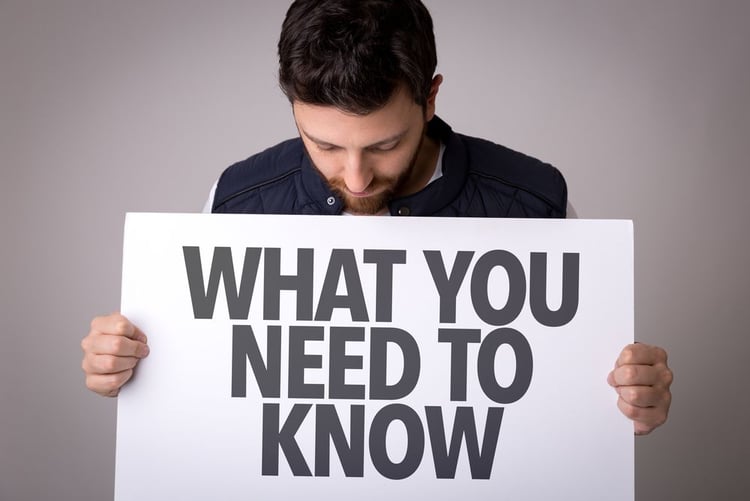 As data is gathered, collected, and organized it is usually dumped into large databases and shared with those who need it in a company. With all the available data and the quick nature of business today, it can sometimes be hard to find the information you need when you need it. So, what do you do? How do you get reports that tell you what you need with you need to know it?
Use Crystal Reports

Schedule & automate your Crystal reports
Crystal Reports
Crystal Reports is a software technology that has been developed and deployed for this exact purpose. Using Crystal Reports, your company saves time and money by granting you easy access to your data. Moreover, it provides a straightforward and easy way to generate reports, giving your people the information they need to get the job done.
The Crystal Reports application is not one of those applications that require a degree to operate. It is built with business in mind. For this reason, its intuitive interface is straightforward and easy to use, making the most of your employees' ability to do things well. You won't have to worry about complex coding or short form keystroke codes to make sure all the data gets in the report. Using simple, easy-to-understand dialogue box setups, Crystal Reports export PDF will save you time and money.
Scheduling Reports
Sharing the information that makes your business even better has never been easier. Saving time in this way can mean higher productivity in your business and with less effort. Plus, Crystal Reports helps you provide greater service to your clients, for whom you can also schedule reports.
CRD (Crystal Reports Distributor) allows you to automate the reports you need all the time so that they are automatically sent when you want them to be. You can easily use Crystal Reports to export PDF and other file types. You can also schedule them to be emailed, faxed, printed, or uploaded to SharePoint or Dropbox.
If you need a way to use the data that drives your business and get it into the hand of your employees fast and simple, you need to try CRD Crystal Reports scheduler. Get the most out of your data, and your people.
Get Features PDFStart Free Trial