3 Stunning Crystal Report Schedulers To Supercharge Your Reporting Needs
by Christian Ofori-Boateng on May 31, 2018 8:30:00 AM
A sound investment in the future is what will differentiate your company from the rest in the pack. Now, you can reinvent your business processes with futuristic crystal report schedulers which will enable you to present information more clearly, and enabling you to showcase all your data in an impressive manner.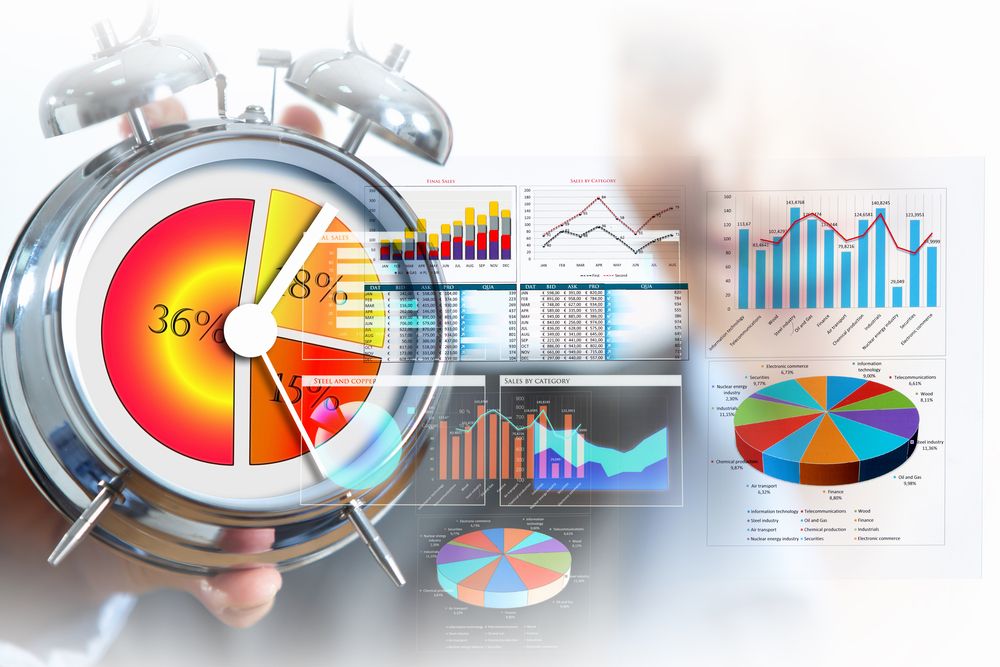 Organizations strive at becoming seamless in order to have a smooth flow of information and data between various departments One of the most important aspects of this union is linking the data of various departments, letting you extract the most from it. This is where a Crystal Report Scheduler steps in! It allows you to link tables between various formats and generate a meaningful report.
A Crystal Report Scheduler (CRD) is basically a business intelligence tool which enables you to make sense of the vast data at your disposal. It helps you to automate crystal reports and the processes behind them. CRD offers various exciting features, a few of which are listed below:
Event Based Schedules:

Enable you to generate real-time reports based on certain events. The reports are fired off on the occurrence of a certain event like receiving an email etc. This process helps you make your system more responsive.

Dynamic Schedules:

Allow you to search your database for a unique value and deliver a distinct report for each value found.

Bursting Schedules:

Allow you to send reports to different groups and destinations on a rapid basis.
With the above features you can utilize the data in a more useful form; and making it relevant for the entire organization. CRD also enables you to make tailor made reports for various departments at all levels of the organization..
You can also share the crystal reports across various formats. You can email these reports, have them sent across to print or fax, or have them uploaded directly to SharePoint. You can even generate the output in various formats like word, pdf, excel,or many others. This allows you to present very clear and concise information about your business. So, get ready to supercharge your reporting and automation capabilities with CRD.