Business Intelligence Software Explained
by Christian Ofori-Boateng on Dec 31, 2019 10:26:00 AM
Most companies collect large amounts of data from various sources. Moreover, multiple departments of your company, such as sales, finance, and supply chain collect data and need to be able to process it. Keeping track of all this data and processing it requires a wide range of software programs and different database applications. Business intelligence is a collection of software applications, methodologies, and tools that play a crucial role in processing all your data for the strategic planning process of your business.
Consolidate Your Tools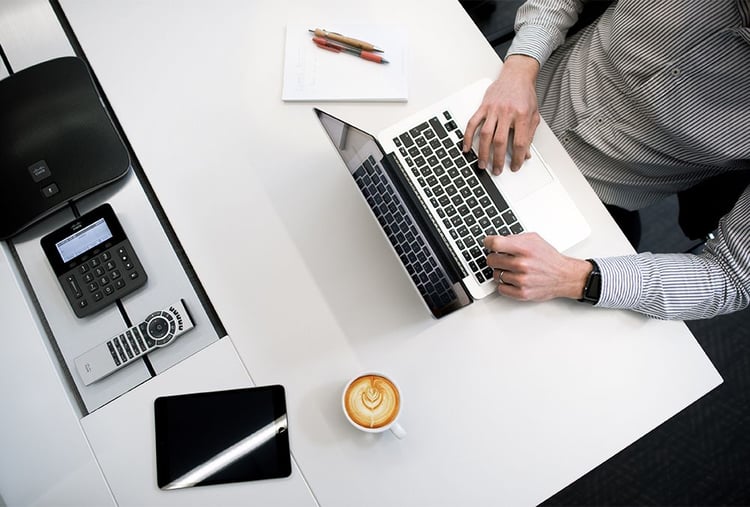 Using multiple software programs to analyze data throughout your organization can be tricky. You should make an effort to consolidate all the different tools being used in various divisions so that you can save on time and resources. Having different tools also makes it difficult to retrieve information in a timely manner and to perform analysis of all your data. A streamlined business intelligence solution replaces various tools that were traditionally used to collect and analyze the data.
Complex Architecture
Business intelligence is loosely used as a catch-all phrase, but it doesn't refer to one single type of analysis or data. Instead, it represents a variety of methodologies, technologies, and software applications to organize and analyze all of your data. Your BI system takes all your raw data and provides you with useful and relevant reports. These reports include bar charts and graphs that management and decision-makers within the organization can make sense of.
What's in Business Intelligence Software?
Business intelligence software is software that is designed to analyze all the business data through automated processes. This software provides a better understanding of an organization's strengths and weaknesses. Moreover, management can utilize business intelligence software to see the relationship between different data better and make more informed decisions. Management can also use this analysis to use all the company resources better and save on extraneous costs. Therefore, business intelligence software plays a vital role in the strategic planning process of your organization.
Efficient Reporting
Typically, business intelligence software is designed to use data that is stored by your business in various shapes and forms. Business intelligence software represents several software applications that integrate to enable an organization to produce reports and dashboards. These reports and dashboards are critical in the decision-making process and in taking the company forward.
Understand your company's needs and carefully select business intelligence software that can serve all your users and divisions to perform all their functions better.