Business Intelligence Tools Can Help with Integration and Management
by Christian Ofori-Boateng on Dec 17, 2019 9:49:00 AM
Whether it is a business organization or a non-profit, business intelligence tools can help in gathering, organizing, and presenting information in a more accessible way. You can utilize a business intelligence dashboard to measure, monitor, and manage all your goals effectively.
Comprehensive Reporting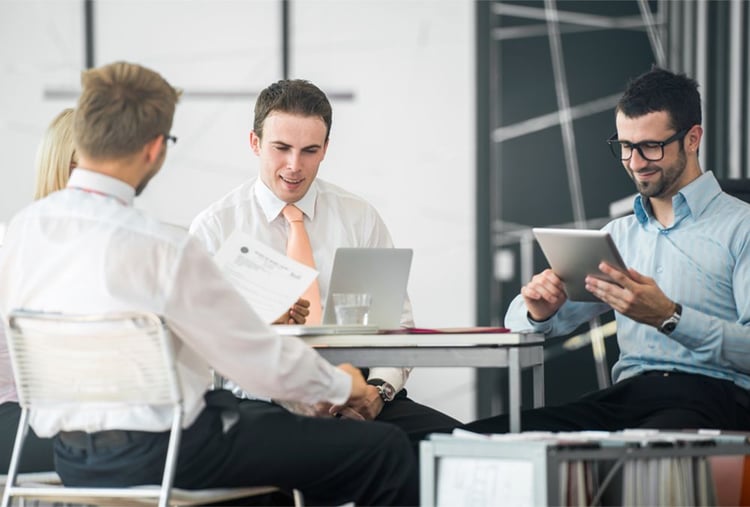 Business Intelligence (BI) tools take the dashboard concept to the next level. When you are using a business intelligence dashboard, you not only graphically display your data, but you can offer much more. You can use your dashboard to provide trend analysis, forecasting, and drill-down capabilities that can expand business insights for your users.
The Benefits of BI Tools
Business Intelligence tools have grown in popularity due to their ability to provide better data integration, flexibility, and better visuals. Since your data can be in separate silos, BI tools can help you integrate data from various sources. You can also pull data from Excel spreadsheets and Access databases.
Reports and Dashboards
Business intelligence tools also offer more diverse ways of accessing and distributing reports and dashboards. For instance, you can email up-to-date data on pre-scheduled days and times to your users. Additionally, you can view the latest data on a dashboard from anywhere. You can also customize the reports and dashboards for the individual needs of your users.
Your BI Strategy
You need to establish a good strategy for a business intelligence portfolio. Besides investing in useful tools, you need to figure out which data to collect and analyze. You also need to figure out which metrics and KPIs to track. If you figure out these answers early on, it will save you a lot of time and money. Since metrics need to be very specific, it is vital to take time to figure them out early on.
Better Efficiency for Your Business
If you are struggling to analyze data and make use of it in your organization, business intelligence tools might be a good fit for you. Business intelligence tools can answer a lot of questions and relieve a lot of the headaches for your operations. You can evaluate your programs and outcomes better.
When you are shopping for business intelligence tools, make sure to do some research and look for features to support your business. Ease of setup and use, customization, and scalability are some of the features to look out for in BI software. Additionally, spend time establishing a BI strategy and a plan to maintain all your tools and techniques for practical usage going forward.