Can You Benefit From Data Analytics Software?
by Christian Ofori-Boateng on Feb 25, 2020 6:17:00 AM
Data Analytics refers to qualitative and quantitative techniques that are used to enhance your productivity and business operations. When you are using data analytics software, you are extracting your data and analyzing behavioral data and patterns so that you can benefit from it.

If you are a B2C (Business to Consumer) organization, data analytics can be entirely meaningful and beneficial to your business. You can use data analytics software to analyze data that you have collected from various customers to understand and benefit from historic customer purchase patterns.
Why Do You Need Data Analytics?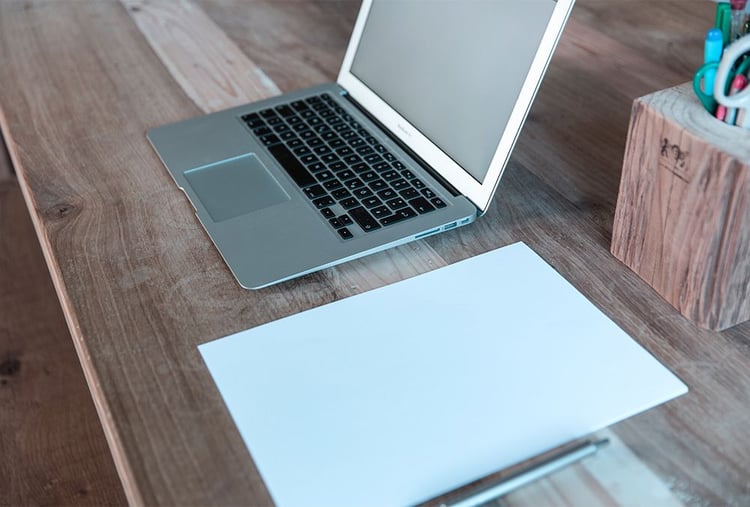 If you want to make sense of the data that you have, you will need to analyze it and predict future sales or customer demand, etc. Data Science mainly involves the extraction of trends and patterns from a set of existing data. This data is completely useless if not analyzed in the right manner and with the correct parameters in place. This is where efficient data analytics software comes into the picture. The right data analytics software will take the burden off you and will help you make sense of all your customer and financial data.
How Does It Work?
Data analytics involves the use of advanced techniques of analytics on the data obtained from different sources. For instance, your data can come from various online networks, web pages, audio and video devices, social media, or logs. Additionally, data analytics involves the use of analytics techniques like machine learning, data mining, natural language processing, and statistics. All in all, your data is extracted, prepared, and blended to provide analysis for the benefit of your business.
How You Can Utilize the Data Analytics Process
Data analytics can help you see the inside of your business like never before. You may not realize that you have this insight within your data until you have analyzed it appropriately. Moreover, you will be able to comprehend industry knowledge once you get into data analytics, which again will be quite fruitful. Additionally, data analytics gives you analyzed data that helps you in seeing opportunities and staying ahead of your competition. Keep in mind that decision-makers can discover, predict, visualize, and collaborate better when they are utilizing the results of data analysis.
With increased market competition, top organizations are turning toward data analytics to identify new market opportunities for their products and services. Many companies consider data analytics a critical component of business performance, so don't wait to jump on the bandwagon.