Are you in the market for data analytics software? Data is the most abundant resource in any enterprise. It can come in various forms and from multiple sources. Therefore, it becomes quite complex to merge, relate, and analyze. Data analytics software can extract meaning from all your data for business gain or productivity. Additionally, these tools can be used to convert your business data into reports, dashboards, and other visualizations. It is worth taking your time to research and invest in proper data analytics software that can satisfy your business needs.
Various Kinds of Analysis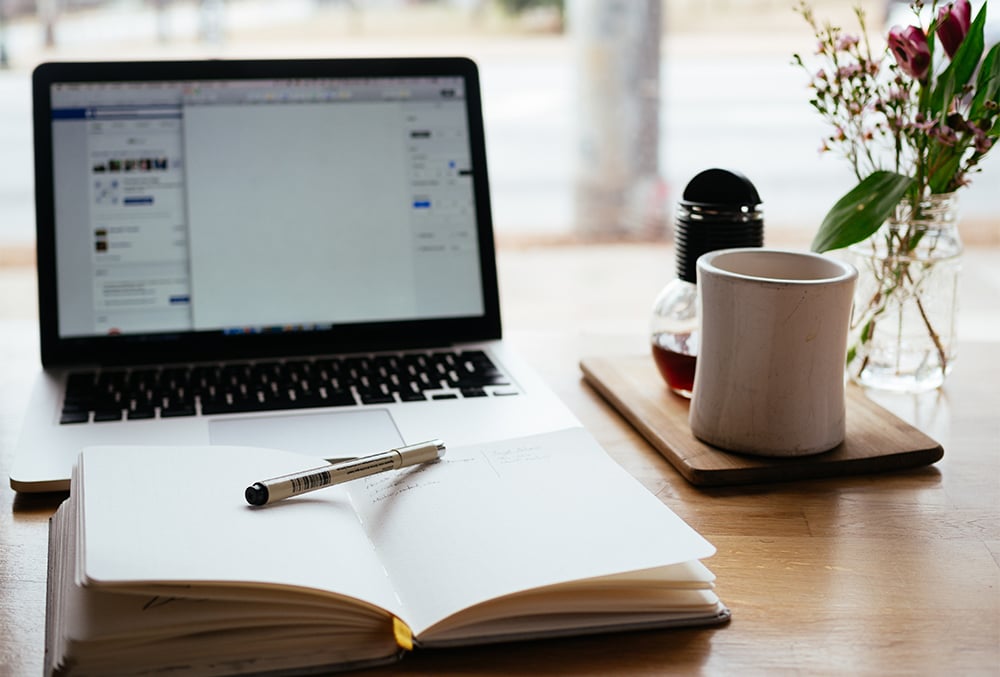 When you use data analytics software, you can enhance various functions within your organization. For instance, you can benefit from data analytics software by tracking user behavior and identifying poorly performing content. This will inherently enable you to enhance your product or service line and improve your bottom line as well. If you have different websites and mobile applications, you can use analytical software to collect information for optimizing your digital content as well.
Understanding Your Statistics
When you gather and visualize business data using effective data analytics software, it can reveal pain points as well as growth opportunities. Business intelligence ensures that you are not just making decisions based on instinct. Instead, you also are validating them by data and facts. The right business intelligence strategy can be game-changing for your company.
Where Can You Utilize Data Analytics?
Typically, executive management, operations, marketing, and sales teams are the main drivers of business intelligence in most organizations. They are also invested in creating advanced dashboards and visualizations. Since a variety of employees are utilizing data analytics software, its usability has become very important. Vendors are taking all precautions to ensure that their product quality, as well as usability, are top-notch.
Self-Service Tools are on the Rise
If you ask any business leader, he will confirm that self-service business intelligence creates a significant competitive advantage for them. Whether it is your finance, sales, or marketing department, self-service tools are creating a lot of value-added. Of course, your employees have to be smart enough not to duplicate work and to collaborate on the data gathering and data analysis.
To succeed in today's marketplace, organizations must invest in useful data analytics software and empower users with interactive dashboards and reports. These tools tend to provide a lot of actionable insights into your business. Alerts and advanced data discovery can also enable smarter decisions, faster operations, and better overall performance.