Self-Service Data Analytics Is On The Rise
by Christian Ofori-Boateng on Aug 8, 2019 8:08:00 AM
Self-service data analytics is the latest trend in the business intelligence world, since it empowers users like never before. Companies across the globe recognize the value of data analytics as a critical business asset in identifying trends and patterns to drive improved customer experiences. Data processing and analysis can also help you get ahead of your competition and improve your bottom-line.
Empowering Business Users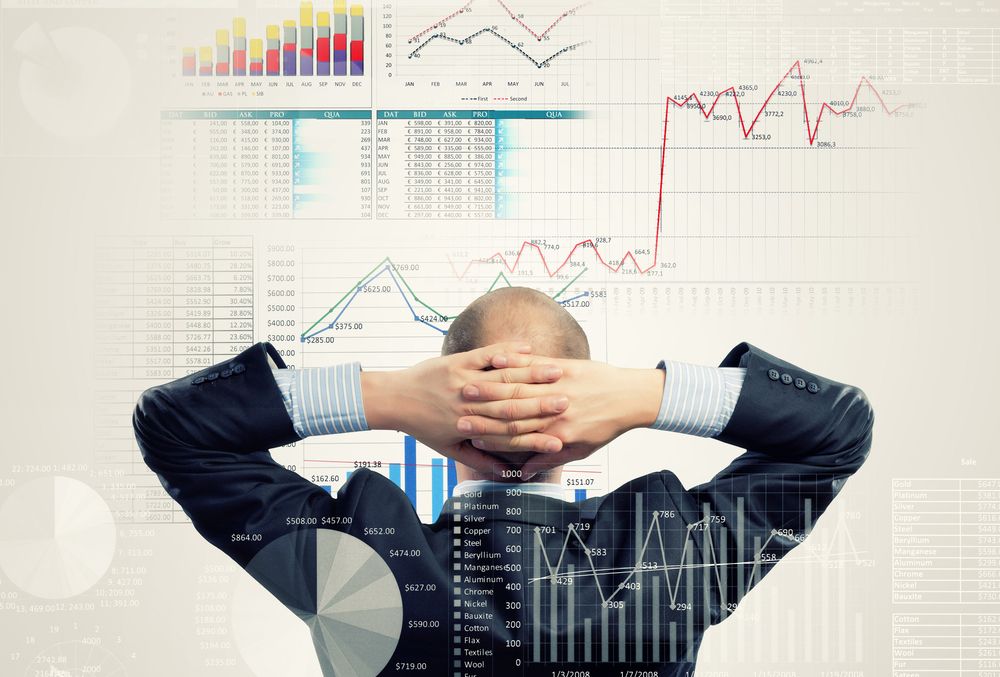 Instead of IT always hand-holding for any data processing, self-service analytics tools empower all business users in your organization. With minimal training and slight data governance, companies can make good use of self-service analytics and streamline their business operations with better reports and insights. Keep in mind that the reports that are generated should be visible to all, so that employees don't duplicate data processing efforts. Dashboards that are created and made publicly available are an excellent means to avoid duplication and keep everyone on the same page.
Collaboration
In addition to data governance, companies also need to encourage collaboration between different users and divisions so that the data analysis is utilized to its fullest potential. Collaboration leads to better analysis and provides a check and balance that is needed with so much data processing. When the metrics and KPIs are agreed upon between different departments, they can all function in sync and take your company's mission to the next level. Metrics also help in keeping track of your goals and making necessary adjustment along the way.
Creation of Reports and Dashboards
With the use of self-service analytics, reports and dashboards are no longer the individual tasks of the IT department. Some small scale companies may not even have the luxury to build a large IT department. This is where self-service analytics can make the most significant impact. The self-service tools are highly intuitive and have predefined report templates and dashboards objects that you can utilize to build powerful reports for your enterprise. Power users can even create customized reports and dashboards to support executives.
Demand for simple, quick and user-friendly BI software solutions is still on the rise and will continue to be so. Enterprises are continuously striving to enable business users to design their queries, reports, and dashboards. As organizations are adopting more self-service analytics tools for their business operations, there will be a continuous improvement in these tools to fuel better insights.