What To Look For In KPI Software
by Christian Ofori-Boateng on Jul 15, 2019 7:00:00 AM
A dashboard that displays your essential KPIs can quickly become an invaluable tool for any business analyst. A KPI software dashboard collects and visually displays your company's critical metrics and thereby provides a quick overview of the company's performance and expected growth. By using KPI dashboards, you can access your success indicators in real time and make informed decisions. When you are in the market for KPI software, you need to choose software that can satisfy all your business needs.
Range of KPI Software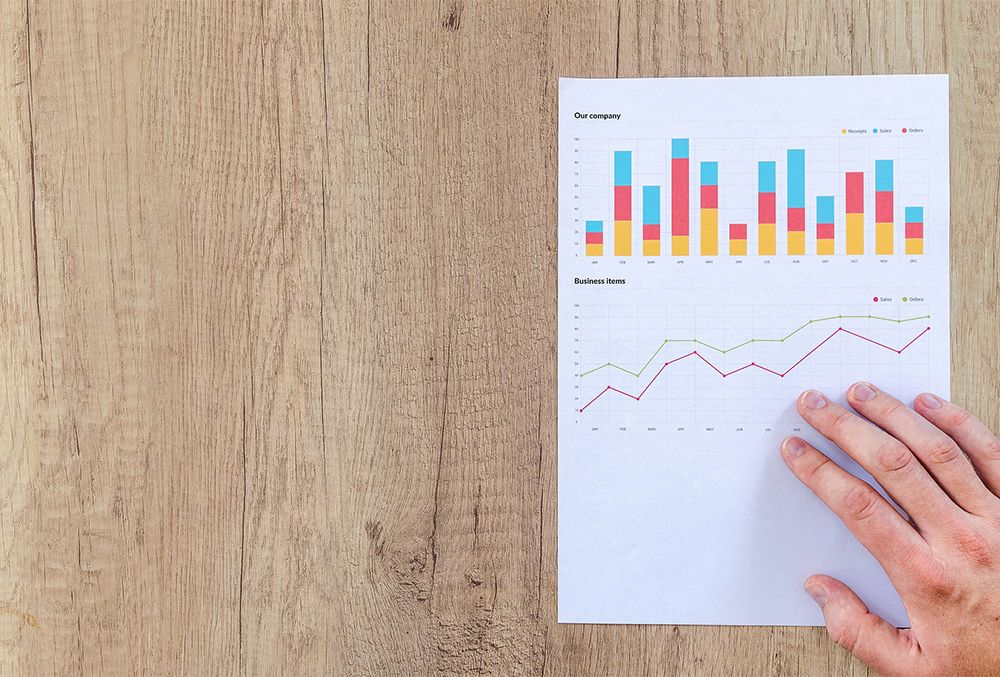 There are a number of KPI software solutions in the market, which can range from simple metric-tracking tools to advanced business intelligence solutions. It can quickly become overwhelming to select the most suitable KPI software for your needs. You want something relatively easy to use with little setup time. You also want the software provider to offer regular updates and high security.
Features of KPI Software to Look For
Good KPI dashboard software lets you oversee every aspect of your business on your dashboards. You should be able to keep track of your project, work, and financial KPIs in real time. In addition, you should be able to integrate it with your current software to track and monitor all your data in one system. Nearly every department of your company is going to utilize the KPI dashboard for tracking and analysis, so your KPI software should help you design an accessible and easy-to-understand dashboard.
Customization is Important
If your KPI software offers customization, it can help you design a dashboard with unlimited widgets, metrics, etc. to track your KPIs. You should be able to set permissions for each user to limit access to specific information. This capability will enable you to design a comprehensive dashboard that offers something for each department in your organization. In a well-designed dashboard, you should be able to compare trends over time to analyze and predict as well as make changes if and when needed.
KPIs measure how effective your company is at achieving the goals that you have set for yourself, so it's crucial to find KPI software that gives you a comprehensive look at your overall business. Furthermore, the ability to customize your dashboards is ideal as it allows you to provide a good representation of your company's priorities. Additionally, it is also vital for your dashboard software to be able to connect with multiple data sources and grow with your business.