How to Use Your Business KPIs to Improve Your Profits
by Christian Ofori-Boateng on Jun 1, 2018 8:20:00 AM
Although there are endless uses for business key performance indicators, using KPIs for profit is a popular application. Everything in a business is designed to generate revenue, so it isn't surprising. Using KPIs for profit, however, requires a multi-pronged approach. To get the most out of your business, you need key performance indicators for your employees, your customers, and your future.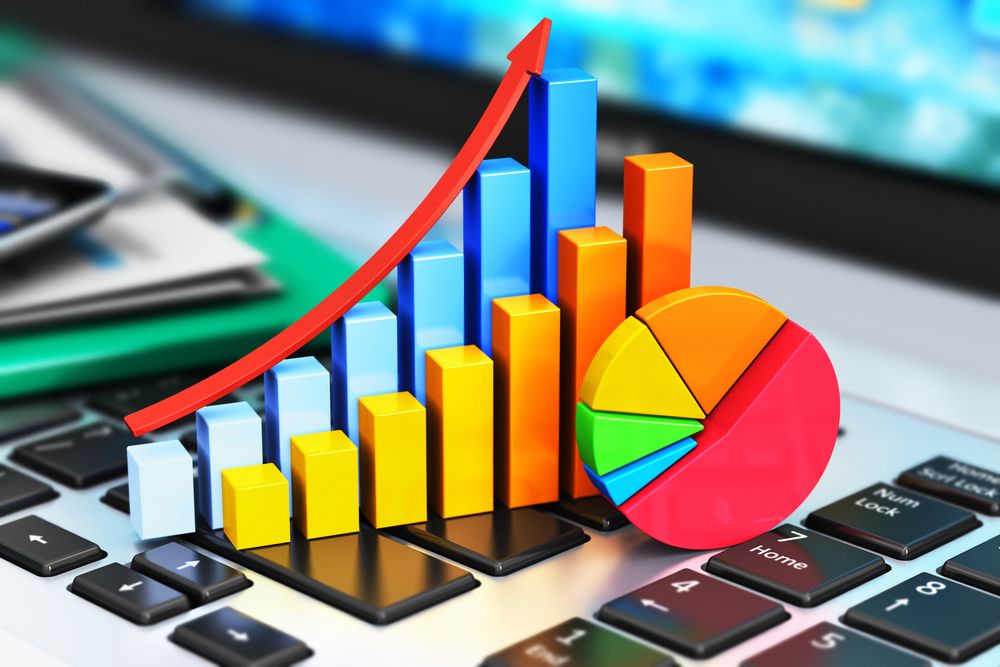 KPIs for Employees

Your staff represents your greatest expense and your greatest opportunity. Hiring, training, and developing your employees helps strengthen the core of your business. Fortunately, KPIs make all the difference in effective management practices. To get the most out of paid labor hours, you need to monitor speed, productivity, and resource management. These key performance indicators can help you tailor development plans to support individual employees, which is incredibly useful for small businesses. The same business KPIs can give big businesses the sweeping overview they need to make departmental management and policy adjustments. Either approach ultimately wields KPIs for profit.
KPIs for Customers
Consumers are the reason you're in business. As your primary source of revenue, customers and their concerns should always be the driving force behind your business practices. The right KPIs can give you a better insight into their needs and preferences. Key performance indicators like customer satisfaction, the rate of return sales, and brand loyalty will help you establish what your customers want and how well you're currently meeting those desires. The best shortcut to profit is getting the right merchandise and services to the customers before they ask for it. With these KPIs, a business can adjust customer service procedures, merchandise orders, and even hours of operation. You may find there's room for a new service or item you hadn't considered selling before.
KPIs for the Future
How long will your current pattern of operation last? Targeted KPIs that measure employee satisfaction, e-commerce vs. storefront sales, and consumer interest in things like newsletters all offer a preview of your business's stability. They also show your potential for growth. Although you need to get the most out of your employees, you should ensure the employees you've spent so much time developing a plan to stay. Satisfied employees are long-term employees, after all. The more personally invested they are in your business, the harder they will work for it.
To use KPIs for profit, you'll need to know where you're making the most money. When you're planning for the future, you'll have to make sacrifices, and that may mean closing a particular storefront or trimming back on underutilized service features. The profit comes from reinvesting in your most successful platforms and products.
Customer interest guides many of these decisions. To keep your clients and customers engaged, encourage subscription to free newsletters or email sales codes. When customers choose to involve themselves with a business in these ways, it demonstrates a long-term commitment, which makes it easier to determine the strength of your core customer base.
KPIs offer the hard data decision makers need in order to successfully guide their businesses into higher profit margins. Building the foundation for that increased profit begins with current employees and customers. Business owners can only look to the future once they know the hard data of today. This is the surest way to use business KPIs for profit.