Outstanding Ways Business Intelligence Shapes The Students Of The Future
by Christian Ofori-Boateng on Mar 23, 2018 8:30:00 AM
Typically, one does not associate business intelligence with students. That, however, is changing. From elementary school to college, business intelligence is helping students in different ways. Whether identifying at-risk students or preparing college students for the future, no one can deny that business intelligence is becoming more and more an integral part of the education system.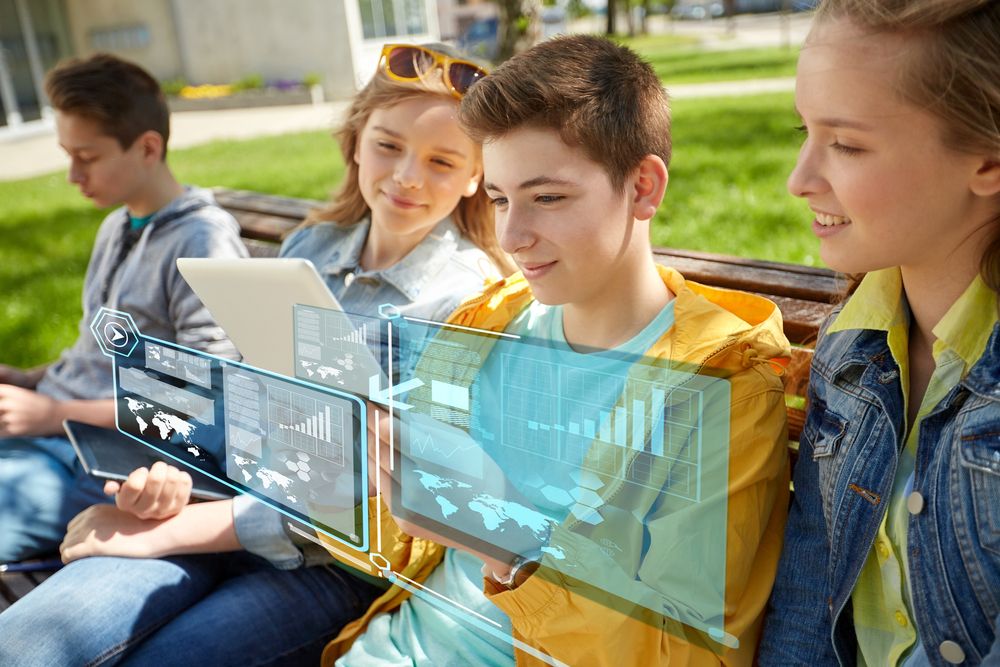 Grades K-12
Reading, writing, arithmetic, and business intelligence proves to be quite the collaboration in elementary and secondary schools. The benefits of business intelligence software within the elementary and secondary schools, reveal themselves by combining various data sources into a data warehouse. This becomes the source for the analysis. These measured benefits included:
An increased graduation rate
The data warehouse has an early warning system built into it to help identify at-risk students. The number of at-risk students has decreased over the years.
Increased attendance rates
Decreased discipline incidents
Schools using the data-informed method see increases in student achievement.
Grades K-12 are a storehouse of data. By focusing the mind data at the classroom level, teachers can create instructions and lessons that are more actionable. Combining the right framework with right coding, and then adding analysts to build out data, puts better tools in the hands of teachers.
Unlike a data warehouse for a major enterprise, the data warehouse for the school system is not huge. It does, however, contain data that guides teachers, administrators, support staff, and parents in working with students. Hiring "data coaches" to help explain the data and how it can be used by teachers, ensures school districts have the information necessary to help their students succeed.
Universities
Business intelligence is present in virtually every part of our world. Therefore, it makes perfect sense that college degrees pertaining to business intelligence are now offered at many colleges. Students who choose any sector of business intelligence as a career hold their own future in their hands. As the technology continues to change and grow, students with adequate educational skills in the business intelligence field will grow with it. Some of the various college degrees involving business intelligence are:
MBA with Concentration in Business Analytics
SAS Certificate – Data Mining and GIS
Bachelor of Science in Data Science
SAS Certificate – Data Mining and Business Intelligence
The Future
Students and business intelligence solutions are the future. Administrators, teachers, and parents who properly use the data business intelligence provides will help students in grades K-12 with a much greater possibility of succeeding in college and in the future.