A Closer Look at Microsoft Power BI Servers
by Christian Ofori-Boateng on May 1, 2018 7:02:00 AM
Business intelligence solutions have become a critical part of running a large business. Companies deploy Microsoft Power BI servers on their own premises for creating, publishing, and managing reports, then delivering them to the right users in different ways. Whether the users are viewing these reports in their web browsers, on their mobile device, or as an email in their inbox, they stay current and informed about their data changes.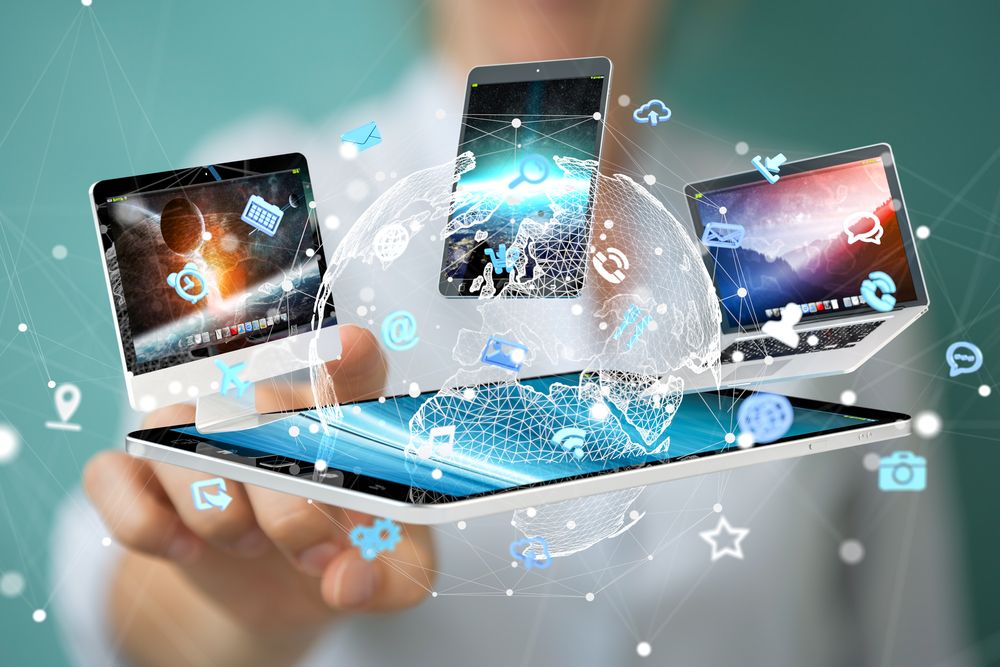 Power BI Reports
A Power BI report is a multi-perspective view into your dataset, with visualizations that represent different findings and insights from that dataset. By utilizing this Power BI abstract layer on top of your dataset, you can slice and dice your data in different ways and therefore make better decisions. These reports enable you to tell a story about your data in a compelling way. A report can have a single visualization or pages full of visualizations. Depending on your job role, you may be someone who creates reports or you may be someone who analyzes reports for decision making.
Various Kinds Of Power BI Reports
With Power BI solutions, you can organize and display your reports in various ways. You can create paginated reports so you can create modern-looking reports, with tools for creating them. Mobile reports are also available with a responsive layout that adapts to different devices and the various ways in which you hold those devices. Using Microsoft Power BI server, you can schedule reports, access reports on demand, and even subscribe to published reports. This kind of flexibility is needed since every user has a different need to analyze the reports.
Improved Power BI Release Cycle
Microsoft Power BI server release cycle is designed such that new features can be provided to the user base efficiently and promptly. These releases will provide Microsoft Power BI server support for new features as well as other new features and bug fixes. You'll be in control of installing updates and will have flexibility in deciding exactly when to do so.
Microsoft Power BI servers provide a solid base for your Business Intelligence solutions using which you can customize your reports for your company's needs. At ChristianSteven, automated BI Reporting solutions are a comprehensive set of "best of breed" solutions, each of which targets a specific audience and their needs on the continuum.