Why Scheduling Power BI Reports Ahead of Time Will Maximize Efficiency
by Christian Ofori-Boateng on Mar 5, 2019 11:25:00 AM
Today's economy thrives on data and analysis. We continually make decisions based on data and have a constant need to analyze it. Whether it is analyzing competitive data or customer related data or product performance, business intelligence helps us make informed decisions. Power BI is the tool of choice to decipher all this data and build a story that can resonate with employees and customers.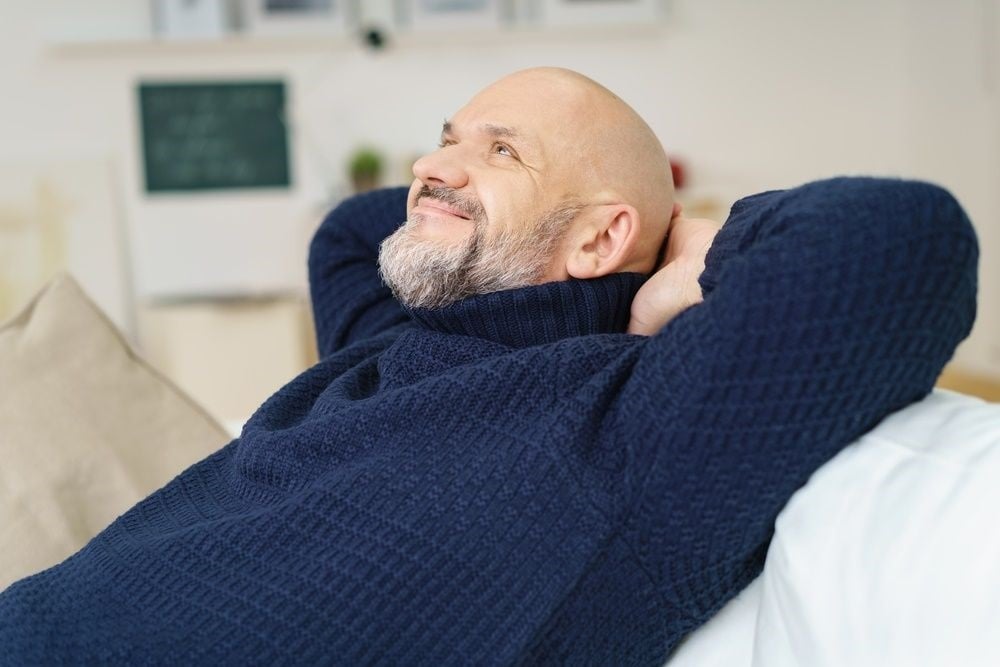 Power BI Connects with Multiple Sources
The strength of Power BI comes from being able to connect with multiple data sources and generate useful reports for valuable insights. As a business analyst, you no longer have to labor with unmanageable Excel sheets. Instead, you can create and schedule Power BI reports with ease. Scheduling reports in Power BI help you manage a large recipient list in your organization and satisfy individual needs.
Scheduling Reports Is Simple
In a large organization, many users depend on getting data reports in time so that they can make informed decisions. One of the benefits of using the Power BI toolset is the ability of scheduling Power BI reports ahead of time. You can schedule the reports to generate at any frequency. This makes a business analyst much more productive. Automation tools can further help you bring in efficiency when you are dealing with a large dataset and multiple recipients with varying requirements.
Using Automation Tools
Scheduling reports in Power BI is even easier with PBRS (Power BI Reports Scheduler). PBRS is a fantastic BI tool that can add to the benefits of using Power BI within your company. It saves you time and money by automating the generation and distribution of Power BI reports. You can schedule Power BI reports for different users based on how frequently they want them delivered and in which format. You can also select various destination types for these reports. If you are interested in complex features that enable the dynamic generation of reports, PBRS makes it possible with ease.