How To Automatically Distribute Power BI Reports And Dashboards
by Christian Ofori-Boateng on Aug 2, 2018 6:58:00 AM
Power BI reports and dashboards make up for a very powerful business intelligence toolset. Through these tools, you can visualize your organization's data holistically and gain valuable insights for the future of your business. Large organizations have multiple departments and various stakeholders that require periodic reports for analysis. Therefore, it is very important to have the right set of tools that empower you to distribute Power BI reports and dashboards automatically.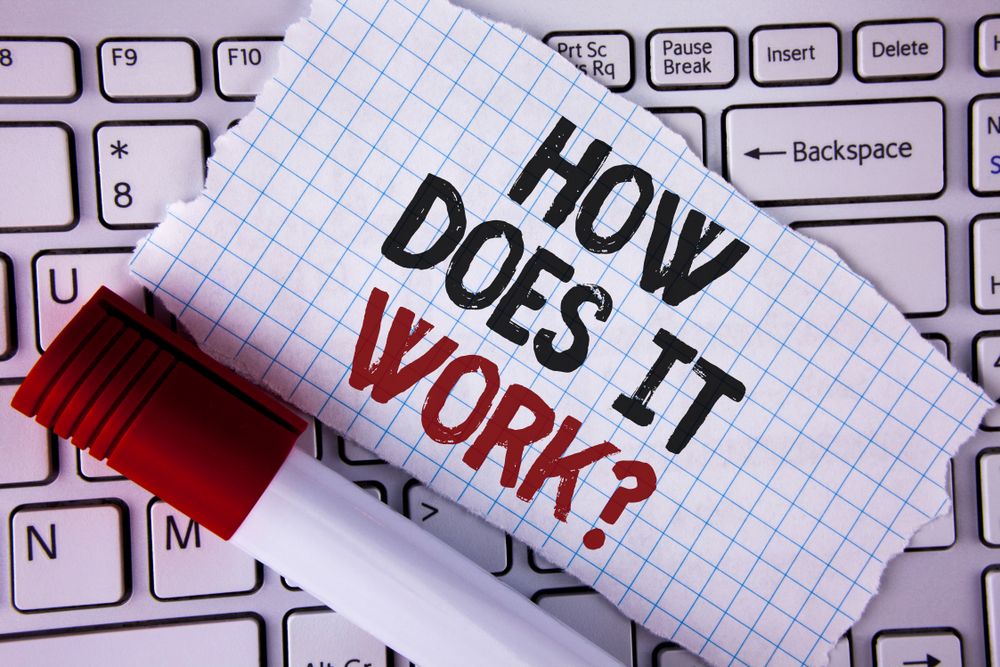 Automate Distribution using PBRS
ChristianSteven Software has a comprehensive set of Business Intelligence reporting tools. PBRS (Power BI Reports Scheduler) is one such tool, which is a very flexible and function-rich automation tool. It is the perfect tool for scheduling, distributing, and delivering your Power BI reports and dashboards. PBRS caters to all your Power BI needs, whether you want to distribute a single report or a group of reports.
Report Distribution
Quite often in larger companies, people have varied requirements for scheduling of reports and the report formats. PBRS allows you to send all your reports to the right people at the right time. You can schedule reports to run at a specific time and on a periodic interval based on your organization's needs. Additionally, you can send these reports to the printer, fax, folder, FTP, SMS, Dropbox, SharePoint, and email. PBRS also supports several standard formats including Excel, Word, PDF, and HTML.
Improve Efficiency with Event-Based Triggers
PBRS is advanced enough to distribute Power BI reports and dashboards based on events and triggers rather than a certain date. This feature allows for more real-time monitoring and reporting. For instance, if a certain database value is present or if a file is modified, reports are generated and distributed to the desired audience. Larger organizations can surely benefit from such flexibility and make much more informed and timely decisions.
PBRS has a highly intuitive interface and is therefore quite easy to get trained into and use on a regular basis. Additionally, PBRS ensures that these Power BI reports are created and distributed on time and error-free. Don't wait to get started. Start your free trial today!