How To Get Started With Power BI Service
by Christian Ofori-Boateng on Jul 1, 2018 7:17:00 AM
Power BI is a business analytics service that enables you to visualize and analyze business data with improved efficiency. It allows you to connect with diverse datasets and eventually create intelligent reports and dashboards with customized visuals. Collectively, power BI service helps you keep a finger on the pulse of your business by adding a layer of intelligence on top of your existing data.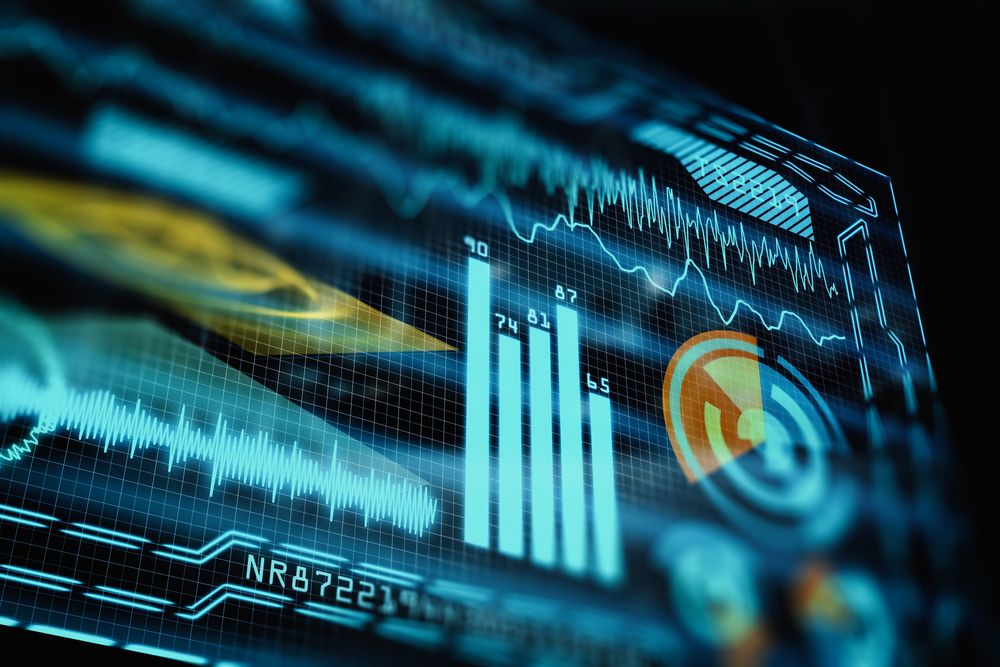 Workspaces
When working with power BI service, you can arrange your business intelligence environment into work spaces. Work spaces are placeholders for dashboards, reports, and datasets in power BI. You can have your personal work space for your content and even share it with vendors and customers. Power BI service also allows efficient collaboration with colleagues regarding work spaces and organization of data and reports.
Datasets
A dataset is a collection of data that you import or connect to using power BI service. It provides the foundation on which you build your business intelligence reports. Power BI service lets you connect and bring together datasets from different locations, which is a must for our geographically diverse work environment. There are many different data sources supported in power BI service, with new ones added during each release.
Reports
A power BI report is one or more pages of visuals such as charts and graphs that help you visualize your business data with different techniques. Using power BI service, your data gets transformed into intelligent reports and therefore helps in your decision making. Reports can be produced either in reading view or editing view based on your organizational needs.
Dashboards
A dashboard is a single canvas that displays your business metrics based on your reports. It allows you to see the entire report in one glance and get a high-level view. You can then drill down into individual metrics for further analysis. Dashboards are quite necessary for large companies and help keep every department on the same page. They are also a good tool to be used in meetings for data reporting and analysis.
PBRS will save your time and money by helping you automate tasks and generate reports and dashboards easily. It also empowers you with greater control by using custom tasks to create automation scripts and workflows. To learn more, take a quick glance at the tutorial video below.