3 Ways Scheduling Power BI Reports Will Instantly Improve Productivity
by Christian Ofori-Boateng on May 8, 2018 6:48:00 AM
ChristianSteven Software has launched a new Business Intelligence tool called PBRS (Power BI Reports Scheduler) that will improve your productivity and efficiency. This tool allows you to easily distribute your Power BI reports to large numbers of business users, enabling them to make data-driven decisions. PBRS is a dynamic, flexible, function-rich and intuitive automation tool for scheduling, exporting, distributing and delivering your Microsoft Power BI and SQL Server Reporting Services (SSRS) Reports and Dashboards. Scheduling Power BI reports is easy using PBRS.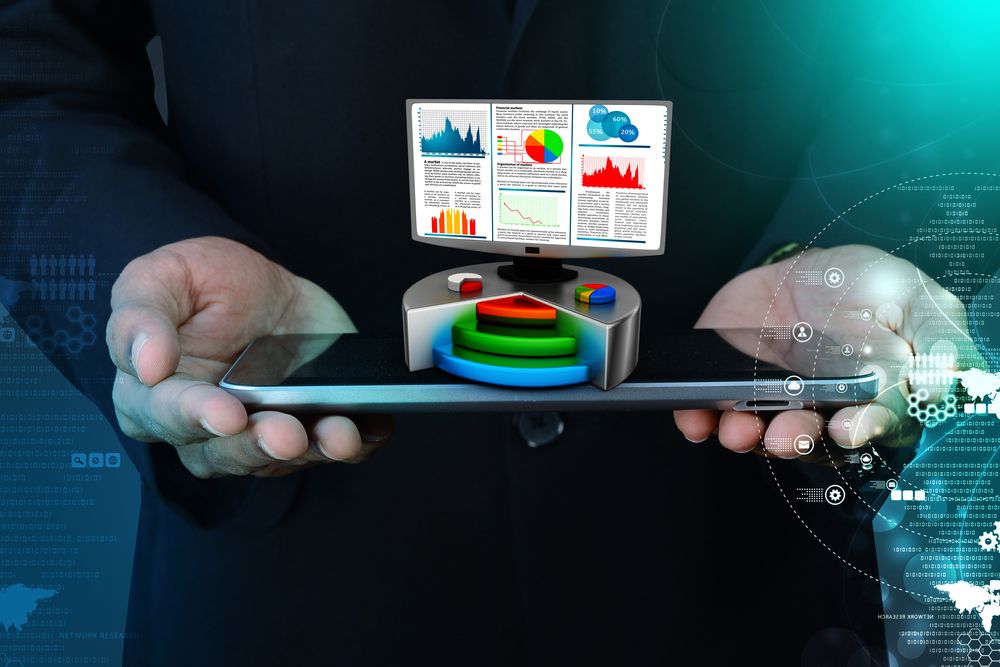 1. Feature Rich
You can schedule Power BI reports in PBRS and send the reports to the printer, fax, folder, FTP, Dropbox, SharePoint, and email in a number of formats including PDF, Word, PowerPoint, Image and more. The event triggered, data-driven and business process workflow functions of PBRS will definitely improve your productivity. PBRS is easy to use with little training because of its highly intuitive interface.
2. Quick Scheduling
PBRS allows you to schedule the reports for a specific date and time. You can also choose to run them hourly, daily, weekly, or monthly or set up your own custom frequencies. Users can install Power BI software, and then subscribe to receive email reports based on their individual needs. Anytime critical data changes, users will be informed by the scheduled reports.
PBRS promises to enhance the impact of your Power BI solutions. By scheduling a particular report, you will get an email report whenever a refresh of the data occurs. However, you can limit the frequency of reports that you want to receive. For example, if the data refreshes every day in your dataset, you can schedule to receive reports only once a week.
3. Scheduling Improves Productivity
Frequent data changes can overwhelm the users. It is therefore very important to have the flexibility to schedule reports based on the individual needs of a user. Some users may request a report once a quarter, whereas others may schedule it per week. PBRS does just that for you. It also helps you manage your data as well. Scheduling Power BI reports allow users to multitask and take care of other important aspects of their job, hence improving overall productivity.
By scheduling Power BI reports, you can automate a large part of report distribution process and keep the decision makers informed of data changes based on their individual needs.