Why You Should be Taking Advantage of Power BI Email Subscriptions
by Christian Ofori-Boateng on Apr 22, 2018 2:51:00 PM
Learn how to stay current and stay updated by utilizing Power BI email subscriptions. This Business Intelligence feature allows you to easily distribute your BI solutions to large numbers of business users, enabling them to make informed, data-driven decisions. Your end users can subscribe themselves to email reports based on their individual needs. Your end users will then be notified of changes to their critical data, right as it happens, enhancing the impact of your Power BI solutions.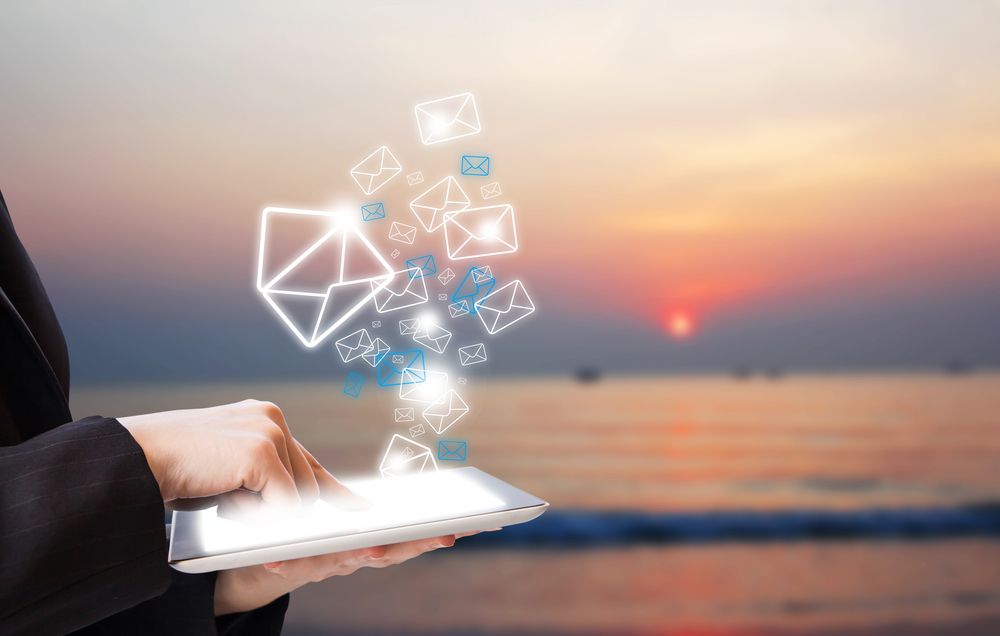 Easy Scheduling
It is very easy to subscribe to Power BI emails. You will first navigate to the report you want to subscribe to. By subscribing to that particular report, you will get an email report whenever the data is refreshed. However, you can limit the frequency of reports that you want to receive. For example, if the data refreshes every day in your dataset, you can choose to receive emails only once a week. This will ensure that your Inbox is not cluttered and you will still stay up-to-date on the data changes.
How to navigate the report
Subscribers will receive an email with a snapshot of the content whenever the data changes. With the email report, you will get a visual of the report with important charts and a link to the dashboard. You can do a deep dive by clicking on the link if needed, or otherwise, simply check data consistency within the email report. Getting your data and staying informed has never been this easy.
Flexibility makes doing business easier
With most people multitasking and having so much data to process, you can get overwhelmed with the frequent data changes that happen in your company. It is therefore very important to have the flexibility to subscribe to your particular needs. Power BI email subscriptions do just that for you and help you manage your data well.
Power BI email subscriptions provide the capability to keep all the decision makers informed of data changes based on their individual needs. Learn more about PBRS (Power BI Reports Scheduler). It is a dynamic, flexible, function-rich, and intuitive automation tool for scheduling, exporting, distributing, and delivering your MS Power BI reports and dashboards.