Your Guide to Sending Power BI Reports To Dropbox
by Christian Ofori-Boateng on Aug 23, 2018 10:35:48 AM
Power BI is an efficient tool that many people use across organizations for data visualization and analysis. Power BI software tools make it easy for you to publish your dashboards and reports online and add a lot more flexibility in your day-to-day operations. One of the cool features of Power BI tools is that you can send your reports to Dropbox which makes it easy to share with colleagues and customers.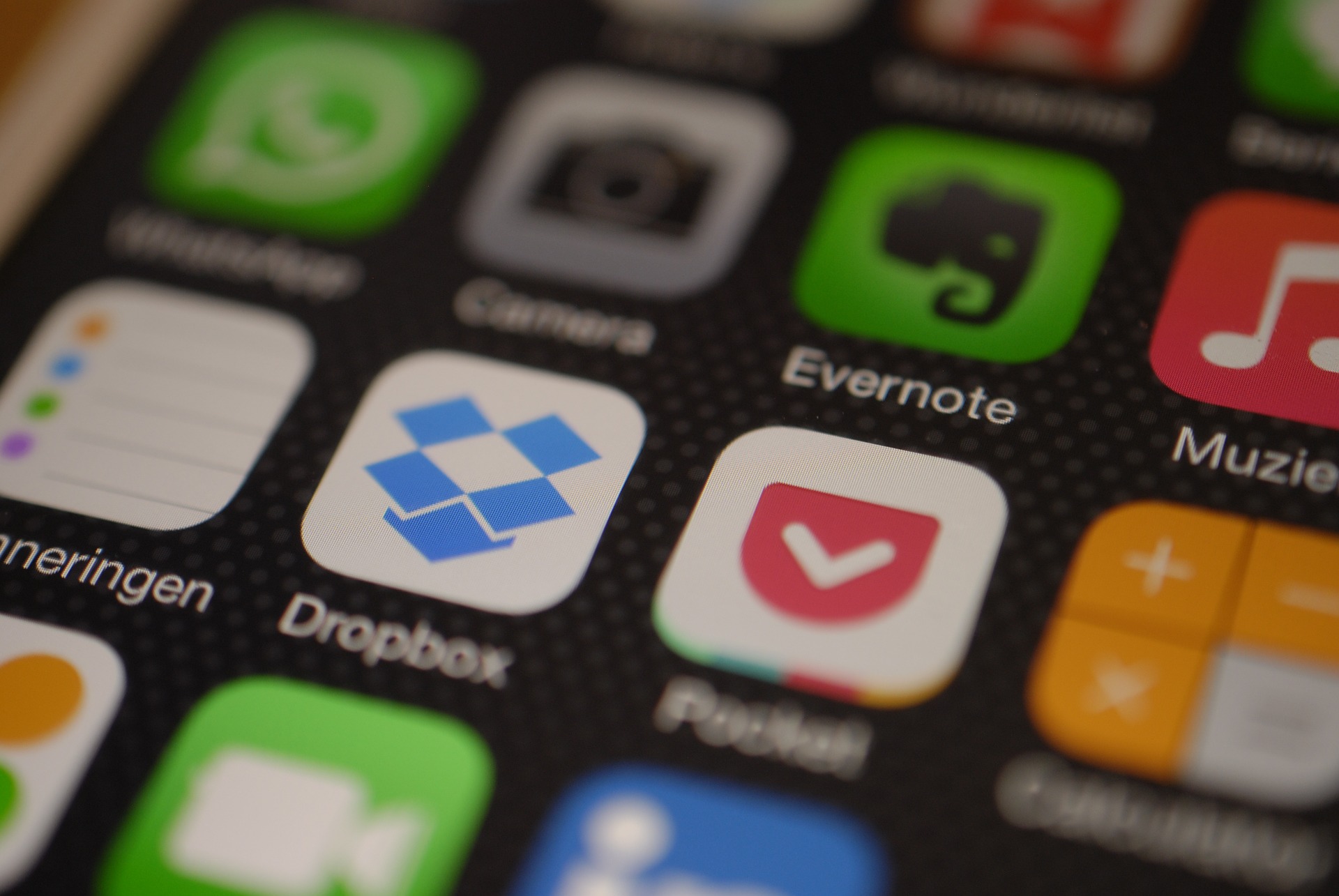 Use PBRS for Automating Power BI Reports
ChristianSteven Software offers a variety of Business Intelligence automation tools that can save you time and money. PBRS (Power BI Reports Scheduler) is one such tool which is dynamic and intuitive in nature. It is the perfect tool for generating and delivering your Power BI reports and dashboards.
Using PBRS, you can simply export reports and dashboards straight to Dropbox using your preferred format. You can also create schedules for generating Power BI reports depending on your needs. For example, you can choose a particular day of the week on which you would like your reports to be generated and delivered to the users. You can also set a repeat frequency for easy automation. PBRS also has a nice feature which allows you to choose a particular event as a trigger to generate your Power BI reports.
Send Reports to Dropbox Using PBRS
Using PBRS' easy-to-use interface, you can choose Dropbox as a destination for your scheduled BI reports. Additionally, if you are sending a dashboard to Dropbox, you can choose to send it as an Excel spreadsheet. You can use Dropbox universally. As a result, the flexibility of using it as a medium to share Power BI reports makes your BI operation a lot simpler and more efficient.
PBRS has an Explorer-like interface which is easy to set up and use for scheduling and delivering your Power BI reports. Moreover, PBRS ensures that your Power BI reports are created and distributed on time and error-free. You can reduce your ongoing operational costs by using PBRS for your BI operations.