Using Microsoft Power BI to Process Data Efficiently
by Christian Ofori-Boateng on Sep 16, 2018 1:08:00 PM
Microsoft Power BI is a set of business intelligence software services that work together to process varying sources of data into valuable business insights. The Power BI suite comprises of Power BI desktop, Power BI service, and mobile Power BI apps available for different platforms. These services are used by enterprises to process data and generate BI reports for decision-making.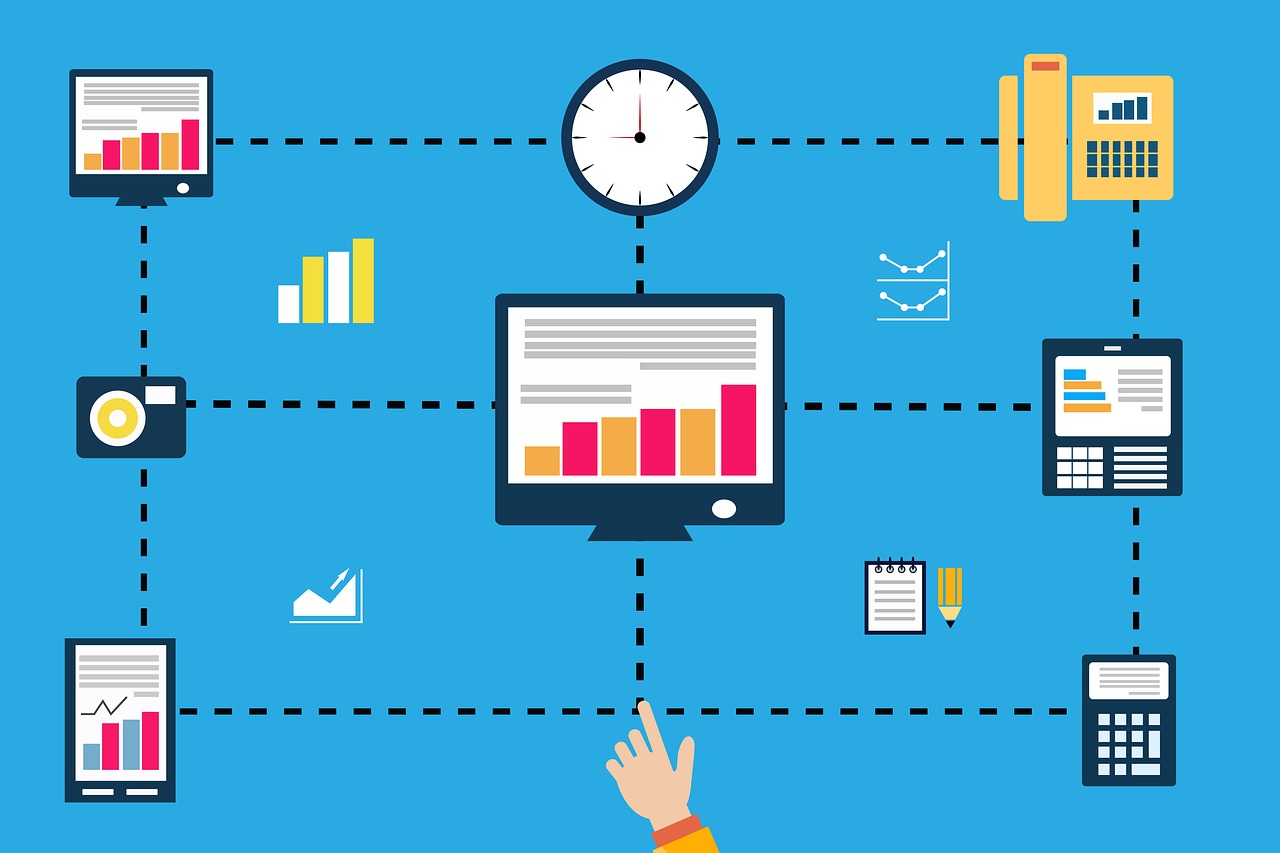 Power BI Inputs and Outputs
Microsoft Power BI tools work with different data sources, such as simple Excel spreadsheets and data warehouses. You can generate reports and dashboards and then share these valuable insights with your employees and clients. Power BI dashboards can be used to track progress on company goals and are a useful tool for business meetings. Power BI services also empower you as a business analyst with a host of metrics, so you can monitor your data reports and automate various tasks around reports and dashboards.
Benefits of Using Power BI Desktop
There are several advantages of using a Microsoft Power BI desktop such as building advanced queries, models, and reports that visualize data. For example, you can utilize your Power BI desktop to build data models and create reports. You can also define privacy levels in a Microsoft Power BI desktop which helps you set the isolation level. Privacy levels define the degree that one data source will be isolated from other data sources. It may be necessary when you are working in large corporations with various datasets.
Automation Improves Power BI Services
At ChristianSteven Software, automated BI reporting solutions are a comprehensive set of world-class solutions, each of which targets a specific audience. PBRS (Power BI Reports Scheduler) improves efficiency for you by making it easy to automate the filtering, distribution, and delivery of Power BI reports and dashboards. You can utilize PBRS to define single Power BI reports or packages of reports. Additionally, you can even schedule and generate reports automatically. These reports can be sent to print, fax, folder, FTP, SMS, Dropbox, SharePoint and email in a number of different formats including Excel, CSV, Word, PDF, and HTML.