SSRS Is A Step In The Right Direction, But Is There Something More?
by Christian Ofori-Boateng on Jul 17, 2018 7:25:00 AM
In the "good old days" merely having technology gave firms an edge over their competitors. This is no longer the case. In today's business world, technology is readily available and less costly than ever before. Even the smallest companies can afford to have technology at their disposal. This makes simply possessing technology not enough to stand above the pack. You are going have to do something more.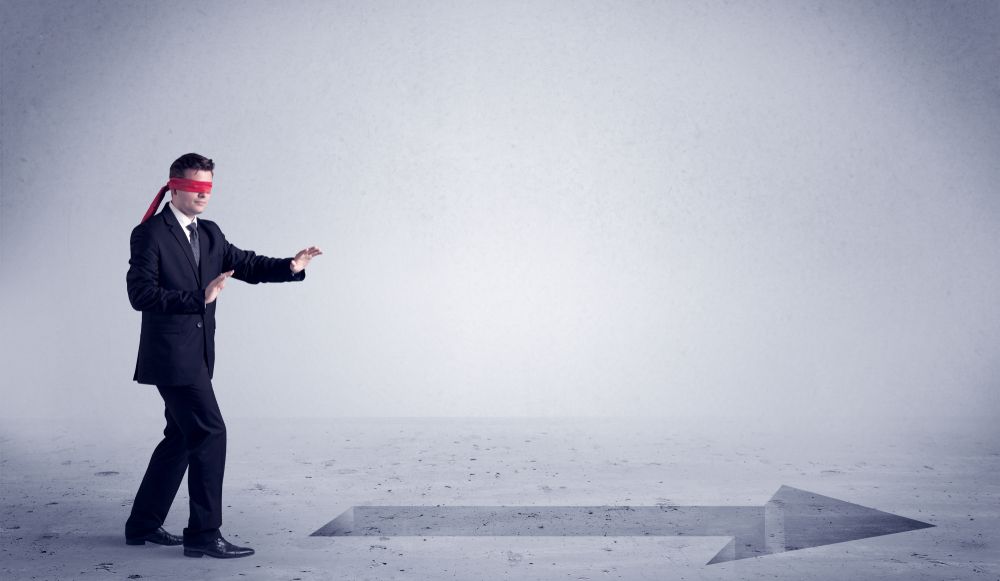 Using SSRS is a step in the right direction, but could something else be used to make your business more efficient? Is there something more? In today's competitive environment, what matters most is how you utilize the technology available to increase efficiency, eliminate the unknown factors, and quicken the business' reaction time. So, is there a way to lessen workloads, save time and even reduce cost in conjunction with SSRS? The answer is, YES!
Now you can make the most of technology with the help of PBRS. This SQL reporting tool integrates with SSRS to automate processes such as report distribution and data processing. When using business process management efficiently, it can transform a company's processes in unprecedented ways. It can assist in making processes more simplified and efficient. Allowing more time for training and less time correcting human errors. As a key part of business process management, PBRS helps automate SSRS by generating useful information based on user demands. The ability to customize report distribution allows your business to improve on a number of areas, such as service quality and training. PBRS features a number of business process management tools that will make the most out of SSRS. Let take a closer look.
Single report schedules
Similar to a standard SSRS report subscription, the single schedule provides greater flexibility. Reports can be delivered to recipients even if they are external to the organization. There is no need to give them access to SSRS, or add them as users to SQL Server. Parameters such as date and time can be automatically populated (e.g. current date, or last month start), preventing the need to manually select the desired times. Administrators can schedule the report based on a wide variety of timing including a custom calendar.
Package report schedules
Batch multiple SSRS reports. Rather than the user receiving 5 different emails with 5 separate reports, PBRS will deliver a single email containing all 5 reports. Go a step further, and those 5 reports can be merged into a single PDF, Excel, or Text file.
Dynamic Schedules
Enables you to export multiple instances of the same report. Using dynamic schedules, you can send the same report for a dozen of clients without writing a separate schedule for each client. Customize report format, parameters, distribution for each recipient.
Business Process Management Tasks
Go beyond SQL reporting with PBRS's built-in BPA system. Automatically move data between databases, create system alerts that send notifications or trigger tasks based on changes in your database. Moving and deleting files, SharePoint integration are just a few benefits PBRS can provide.
Simply having technology does give your business a slight edge over others, but it is using the automation tools will set your company apart. See how we can help ensure your business reacts quicker, communicates more intelligently, and adaptively responds to consumer needs. Don't wait to get ahead. Start your free trial today!