The Impact Of Business Intelligence On Decisions Making
by Christian Ofori-Boateng on Jul 5, 2018 7:01:00 AM
Business intelligence (BI) is a powerful tool that many organizations are using today for mining their data. The data landscape can be rather complex, especially for large-scale enterprises. BI tools can facilitate analysis and decision making by helping you slice and dice the data for your needs. Business intelligence has, therefore, become quite fundamental to many companies.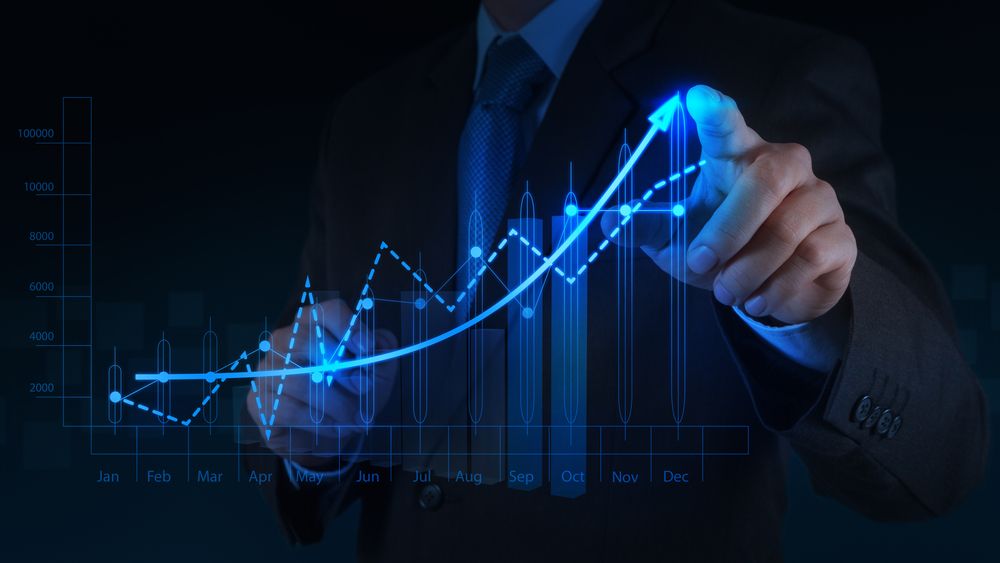 Staying Up-to-date
In the past, executives made a lot of business decisions based on instinct. However, research has proved that data-based decision making adds a lot of value and streamlines business forecast and growth. Business intelligence tools allow executives to stay up-to-date on their data and make decisions based on hard facts and data-based analysis.
Executive decisions can impact sales forecasts, budget planning or employee bonus. Like most companies, customer experience is a high priority for you. With BI tools, your company can not only gauge the customer experience, but also improve customer satisfaction. Many of these analyses can lead to company-wide changes which otherwise may not have been possible. The impact of BI tools is far and wide.
Keeping Everyone on the Same Page
When you process your data with BI tools, you can build intelligent reports, KPIs, and dashboards. As a result, your organization can keep employees, investors, as well as customers on the same page. All you need to do is share your reports and allow access to your BI dashboards. Transparent communication is the key to employee satisfaction, customer loyalty, and investors' confidence. When BI reports and dashboards are easily accessible to everyone from anywhere, it opens up communication and improves the bottom-line of your business.
BI Tools
ChristianSteven Software offers various world-class automated BI reporting solutions that promise to fulfill your business needs. Whether you are using Power BI, SSRS, Crystal Reports or Microsoft Access, we have the software tools to help improve your tasks around reporting and automation.
Our BI tools save time and money by making it easy to automate the distribution and delivery of BI reports and dashboards. You can define single or groups of BI reports schedule and run them automatically. Our software tools are very compatible with most software packages and support a number of standard formats including Excel, Word, PDF, HTML, and more. We also offer a solution to consolidate all your reports and dashboards on a single easy-to-use portal using IntelliFront BI. Don't wait to get started. Download your free trial today!