The Most Important Features of Great Business Intelligence Software
by Christian Ofori-Boateng on Feb 22, 2018 7:14:00 AM
Business intelligence software is on the rise. It is more accessible than ever before, and once big data permeated other business solutions, analytics became a must for even small businesses. So, what should users look for in this new software? We've listed the top three features below to help you identify the best primary and secondary BI solutions.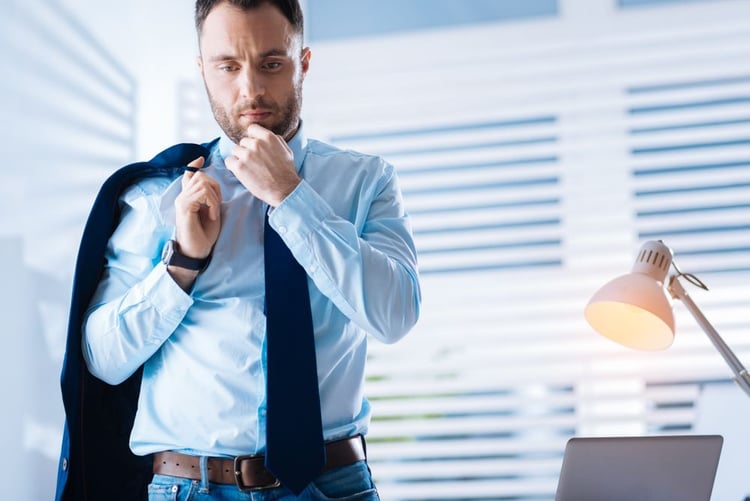 Compatible with Diverse Data Sources
The more data business intelligence software can access, the more powerful its reports become. As a result, it means the number and type of data sources the software can access creates its ultimate value. It doesn't matter how convenient or useful a BI product is if it can't fulfill its primary function as well as the competition. When comparing options, always look for flexible software with a vast range of compatible data sources. Other programs can augment a base system's capabilities, so make sure you have a strong foundation above all other features.
Scheduling and Automation Options
Business intelligence users don't need to limit themselves to a single product, either. Crystal Reports, for example, gains many essential advantages when paired with programs like IntelliFront BI. IntelliFront BI makes up for Crystal Reports' awkward, less user-friendly design to expand its range of possible users. More importantly, it allows any user to schedule and automate critical functions, include regular report generation.
Scheduling and automation are more than mere conveniences. They allow effective and efficient business intelligence software use. The same features transform a useful tool into a far more valuable asset. Business intelligence requires regular reports and detailed inquiries. Scheduling and automation give users the time and ability to meet these demands. Human error becomes less of a risk, and users gain better insights to guide significant business decisions.
Delivery Methods and Security
Converting files is a tedious, labor-intensive task. Many business intelligence software programs only offer users a few delivery methods, typically as email attachments and direct to file save options. Exceptional BI products, however, take into account the varied uses of reports, charts, etc. and make it easier for users to use them.
IntelliFront BI goes beyond convenience, however, to emphasize security. Data security is a vital part of any BI solution, especially one with shareable reports. With IntelliFront BI, users can publish different security instances of the same report. It's possible to share reports with third-party audiences without revealing infrastructure secrets as well. Users can even release a single report with various parameters for different recipients. Overall, these products make it easier than ever to acquire BI insights in a faster, more secure manner. Remember, good business intelligence software platforms will never make you choose between security and convenience.
Every business's individual needs will shape much of the BI software shopping experience, but our list should start any shopper off on the right foot. Look for power first, and keep in mind that solutions like IntelliFront BI can make any system more dynamic and accessible. Your ideal BI solution may be more than one product.