Top 8 Factors to Consider for the Right BI Solution Part 4: Scalable & Dependable
by Christian Ofori-Boateng on Jun 8, 2018 6:52:00 AM
This marks Part 4 - the last part - of our series on what factors to consider when purchasing a BI solution. The final two factors any business should consider are a solution's scalability and dependence. With our CSS BI solution, you can eliminate administrative bottlenecks with self-service business intelligence. Sophisticated yet simple, the CSS BI Solution is flexible and scalable, enabling you to connect to multiple data sources across your enterprise and centrally manage all of your report distribution.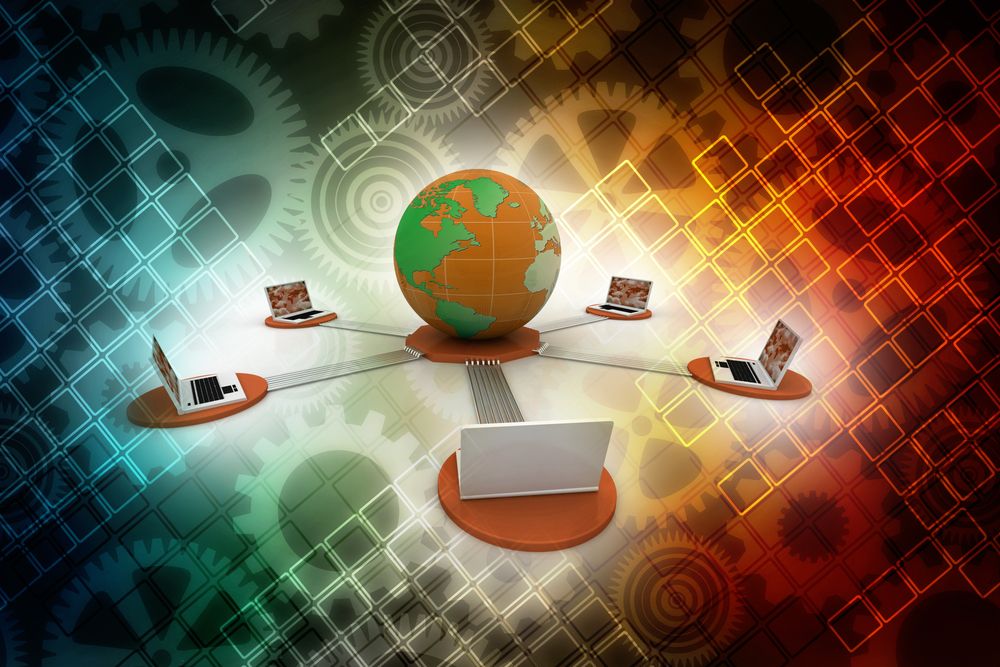 7. Scalable...meets you where you are and anticipates where you're going: The solution must scale as your business changes without breaking the bank.
There are risks associated with any technology investment and, many times, transactional fees are buried deep in the fine print. It's critical to ensure your business intelligence solution has the ability to scale as your business changes and not cost you a fortune in the process. Make sure the pricing is value-based instead of transaction-based by the user, processor, or administrator. As your reporting volume increases, the incremental cost of adding a report to the system should go down in comparison to the price. This means that the more you leverage the solution, the more you should save, not spend.

Ask if there's an on-site proof of concept (POC) program where you can use the solution with your live data and reports. Determine your pre-POC baseline metrics and then track the time savings associated with the automated-versus-manual report distribution. The solution should have the ability to deliver measurable value in 90 days or less. Make it a requirement that you should be able to immediately go live using this POC system if it meets your approval.
8. Dependable...a solution and partner in it for the long haul: The BI solution provider must have a track record of customer loyalty and a team to back you up.
An investment in a provider's technology is an investment in the provider. Find out what drives the provider by asking yourself:
1. Is it customer satisfaction or closing the next deal?
2. Who was the provider's first customer?
3. Is that customer still a customer? Why or why not?
4. Do they have full-time resources dedicated to accounting management, customer experience, and consulting?
Ask if there's a specific revenue number a customer has to hit before he or she is assigned an account manager. In the event of a system issue, ensure you will receive top tier support as soon as you contact the provider. Inquire about their support staff's level of system knowledge and whether chat by video is an option. Last but not least, find out about the ongoing support model. Do they deploy customer specific patches, scheduled software updates, version upgrades? If so, how will you be notified?
During implementation, which typically is completed in 60 days or less, we work with you to easily configure the system to mirror the workflows in your environment. Once operational, the solution can talk to any database or system. In fact, you can have thousands of reports talking to thousands of databases. The CSS Business Intelligence Solution works behind the scenes to ensure your data is accurate, secure, and delivered on time with the same look and feel, regardless of native application.
To learn more about the other top 8 factors to consider when selecting the right BI Solution for your company and the top three guiding principles, download our latest eBook: "The BI Buyer's Guide" today.