3 Ways Data Mining Gives Your Business The Competitive Edge
by Christian Ofori-Boateng on Jun 28, 2018 8:00:00 AM
At its simplest, data mining is like digging through all the information you have collected about your business in order to put together more useful data. For example, a search of how well a particular product sells in April may help you know how much stock you should keep on hand in April. Knowing how to use your business's data is extremely helpful, and utilizing data mining can give your business the competitive edge.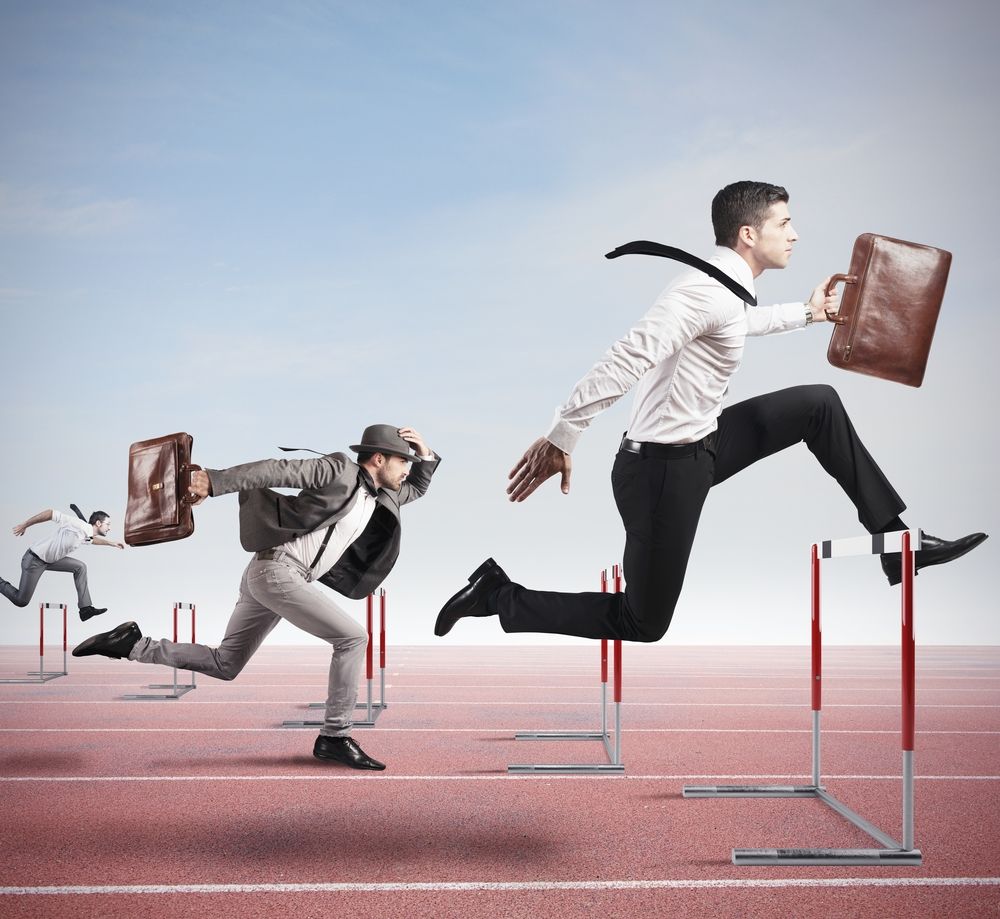 Sales forecasting
Data mining can give your business the competitive edge by helping with your sales forecasting. Sales forecasting is when you look at what your customers are purchasing and try to predict what they will buy again. You can use data mining to search how many of your customers live within five miles of your business. Then, you can search how many of your competitors are also within 5 miles of your location. With this in mind, you can establish a more accurate idea of how likely customers are to choose your business for their shopping needs, and what you need to do to ensure they pick you over your competitors. Sales forecasting is a great way to use data mining for that competitive edge.
Database marketing
Database marketing begins by collecting data about your customers. You can gather information about where your customers live when they sign up for your newsletter or special promotions, monitor their purchases via club cards, and see which products are getting talked about over social media. The idea is to gather as much information you can about your customers in order to provide products and services that sell themselves.
For example, let's say you have just started selling a new product. You can have someone monitor your social media accounts to see what your customers are saying about your product. If everyone is complaining, perhaps it's not the right product for your business. Sometimes, customers may even suggest ways to improve upon a product or service. Database marketing allows you to take the information you have gathered through data mining and use it to provide products and services that your customers want.
Inventory planning
Data mining is also useful in helping with inventory planning. You can gather data about which items your customers are purchasing and when they are most popular. When your product is flying off the shelves, you want to make sure you are prepared with enough stock. When a product has a slower season, you don't want to spend all of your money purchasing extra stock that will just sit in the stockroom. Data mining can make your inventory planning more efficient and free up capital to more effectively run your business. Inventory planning can also help you price your products. For example, if you sell sunscreen, you may want to run a buy-one-get-one-free promotion in November, when most people aren't purchasing sunscreen.
Data mining for business intelligence solutions are very useful for your business. You are probably already gathering data about your products and your customers. Why not let that information work for your business? Se how we can help your organization today.