Top 3 Ways Business Intelligence Can Prevent Cybercrime
by Christian Ofori-Boateng on May 7, 2018 11:32:00 PM
Internet security is a major issue in our world. People and businesses worry about whether or not their information is safe and private. People don't want their identities to be stolen, and businesses don't want any of their information leaked. So how can cyber security experts use business intelligence to help? Here are the top three ways that business intelligence can prevent cybercrime.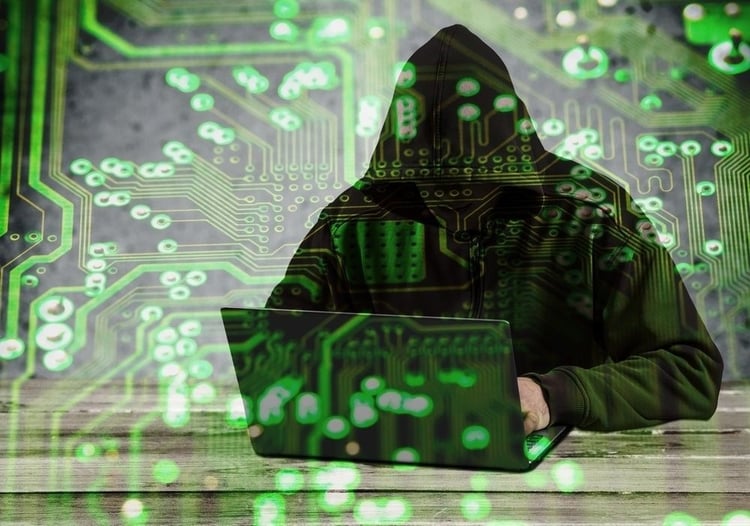 Assess threats and risks
The first thing a business can do is assess where any cyber threats or risks could be. If a business stores sensitive information, there is a chance it can be hacked. If a business deals with private documents that only certain people should have access to, there is a risk that these documents can be hacked. A business must first assess where their risk lies. Use Business Intelligence software to see what is being accessed, by whom, from where, and how often. When you know your risk, you can begin to determine a possible way to combat this risk and protect important information.
Analyze previous attacks
As a business, it is extremely important that you take a look at all of the times you have been hacked or your cyber security has been breached. BI can take this data and see where trends lie. Perhaps your information is vulnerable at the same time every year. Perhaps cyber hackers attack using the same formula. A business intelligence tool can help you make sense of it all. With this information, you can plan for cyber attacks in the future. This can be crucial for protecting information in the hands of your business.
Real time data
One of the best ways to combat any risk or threat is to have real time data of your information. If you have assessed your risks and have a plan to protect your assets, you can set up your business intelligence software to monitor and report activity with regard to your at-risk data in real time. Perhaps you notice that a certain file seems to be accessed more than usual. This might indicate that your cyber security has been breached or that someone is preparing to steal sensitive information. Business intelligence can tell you, in real time, that an invalid password has been entered on multiple occasions. This could be an indication that someone is trying to hack into private and secure documents your business is protecting. Real time data reporting can be extremely beneficial in cyber security.
There are many ways business intelligence can help with your cyber security. It is of the utmost importance that the documents and data that are in your charge stay secure. Use business intelligence to protect your information and that of your clients. It can be the difference between risk management and information loss.
Now that you have had time to read through this blog are you facing one or more of these issues and didn't even realize it? See how we can you today! Click to get started.