Real-time reporting tools have the potential to change how decision-makers operate on a daily basis. These changes limit the financial cost of business intelligence while simultaneously gifting decision-makers with access to faster tools. Those benefits are only the tip of the iceberg.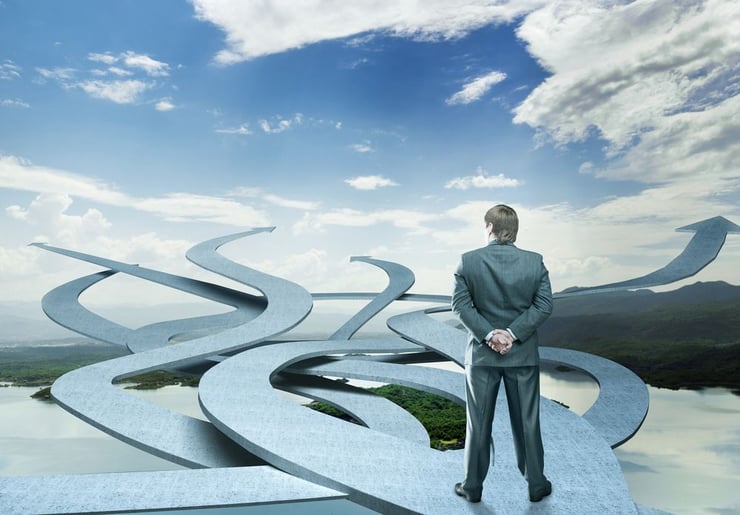 Faster Work
As useful as business intelligence tools are, the traditional model consumed so much time that small or overworked businesses simply couldn't afford the labor investment. Every report required a careful order from the end user that traveled down the chain of command to the IT department. Once there, the report request would either delay other important work or would sit in a long list of report requests from other decision-makers. Whenever the report was ready, it would travel back to the end user. This process consumed the decision-maker's time, the IT department's time, and often intermediaries' time. Decision-makers had to choose report criteria extremely carefully because each report was a relatively costly investment.
Real-time business intelligence reporting tools offer end users direct control over a variety of reporting features. They can order reports on their own, schedule regular work in advance, and even take advantage of real-time KPI dashboards. The traditional report cycle disappears, and decision-makers gain the opportunity to research more thoroughly and respond to crises faster. Reports cost less to run, and real-time reporting allows users to simply open a window to check on critical numbers, such as KPIs. This gives decision-makers more direct power. It also helps them make faster, better-informed choices.
A Broader Support Structure
Although there will always be the need for some hierarchy and a chain of command, decision-makers don't need to be as isolated as the traditional BI model forces them to be. By removing the time constraints and financial obstacles posed by the conventional model, real-time reporting tools offer decision-makers the chance to develop a wider collection of insights. The best way to do this is to utilize more high ranking employees from various departments.
This secondary decision-maker tier probably wouldn't enjoy the same range of data sets higher-ups would, but their insights represent the foundation of the business. No single decision-maker can know everything about his or her business. It makes sense to equip departmental experts to collect and present new data and ideas. BI tools help the second tier weed through the validity of many options before they ever make it to a presentation. That saves the ultimate decision-makers time. It also means presented ideas already have the analytical groundwork to back up their validity. Decision-makers' work becomes even more efficient, and the business as a whole benefits from a better application of its various human resources.
How much more could your business accomplish if your decision-makers weren't hampered by the traditional BI model? You'll never know until they have the opportunity to do their best. Real-time reporting tools can't solve every business issue, but they can give your decision-makers the power to solve a lot more problems in much less time.