Top 5 Ways Business Intelligence Is Beneficial To IT Managers
by Christian Ofori-Boateng on Mar 25, 2018 6:56:00 AM
Are you an IT Manager who works too many late nights constantly struggling to meet the demands of end-users? Are you and your team trying to figure out how to deliver new and better ways to deliver reports across all formats? If so, here are the top five ways Business Intelligence (BI) can help you: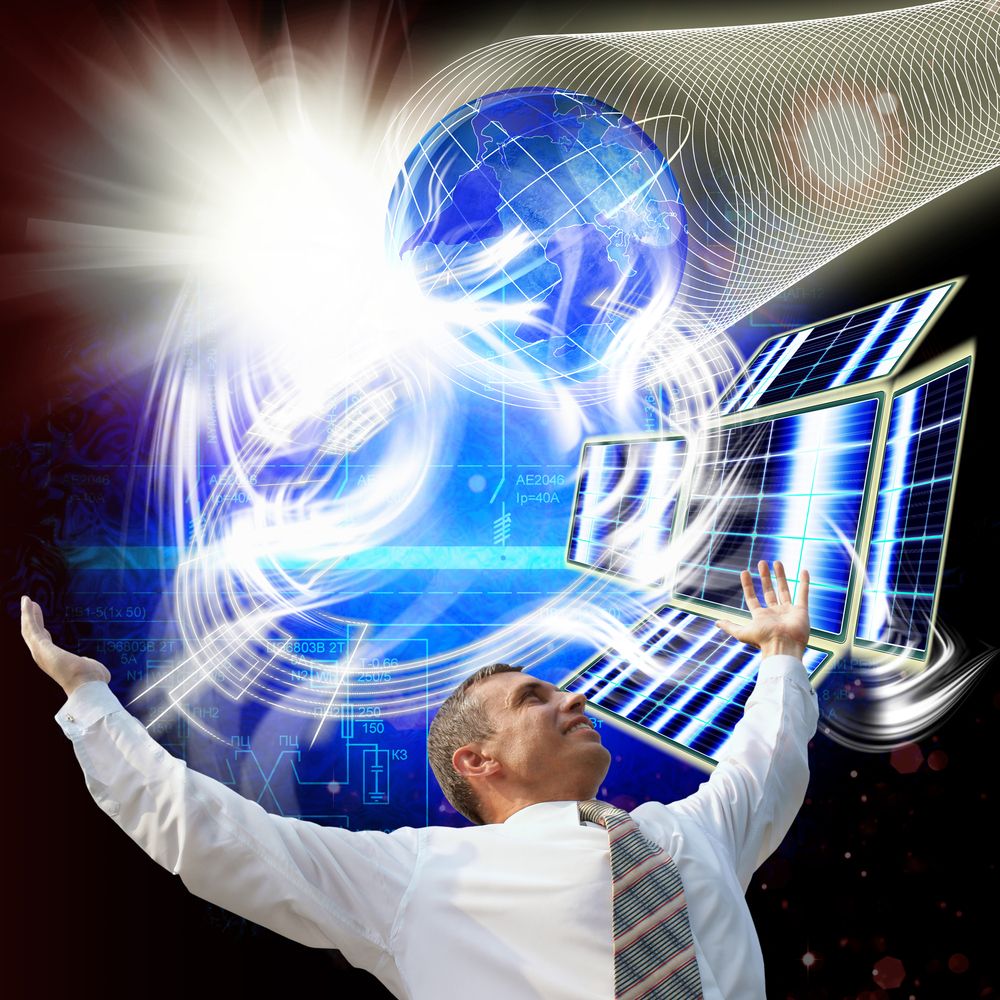 Self-Service
Facing a demand for more reports but not having the adequate staff can be very frustrating and time-consuming. With Self-Service Reporting, end-users have immediate access to any information or reports 24 hours a day, 7 days a week. As the IT Manager, the attributes of Fine-grained Security, Infinite Flexibility, Reduced Maintenance, and Integration Options are the icing on the cake! The end-user is able to access these reports without calling you or waiting on a delivery date. "You need to provide a self-service reporting solution for end-users, partners and customers that enables on-demand access to business intelligence assets and unmatched ease-of-use on any computing device. And such a solution must operate within constraints defined by enterprise security policies."
Set It and Forget It
How many times have you heard, "I need that report now!" or "This report has yesterday's date." With Report Automation, you have the ability to schedule reports to be delivered at a precise time and date. This is way beyond convenient, especially if you have several different end-users needing different reports on different days. BI makes it easy for you to schedule the reports and rest, assured that they will be there.
No More "You Want What, When?"
With BI On Demand Reports, IT distributes dashboards with a customizable delivery schedule. For example, if John Doe, who works in inventory, wants to check the supply status of an item, he can do so on his dashboard at any time by simply looking at his dashboard. At the same time, Sally in Billing can check the percentage of accounts that are overdue. The dashboards give every employee the benefit of having the data they need right in front of them or having it scheduled to arrive at a certain day and time, without IT having to run another report.
Happy Trails
Are you worried about meeting all of the modern IT standards and wondering if you are being compliant with requirements of organizations defined by your industry? For example, the medical industry must comply with all HIPAA regulations. Put those worries to rest. Audit Trail, a built-in security module, together with Active Directory integration, assures you will meet all standards and laws. It also records all changes and access to the system.
Bridging the Gap
Perhaps you already use SAP Crystal Reports® or Microsoft SQL Server Reporting Services® (SSRS) in your company. You don't want to replace them; instead, you want the additional capability to bridge the distribution gap. With Automated Report Distribution, you receive the benefits of:
ETL & Automation (Modify DB Records, Stored Procedures, Data Based Monitoring, Event Based Alerts)
Unlimited Report Formats (TXT, DOCx, CSV, TIFF, PDF, XLS)
Distribution (Event-Driven, Batch Reports, Data-Driven, Bursting)
Delivery (SMS, Printer, Email, Fax, FTP, SharePoint)
Security & Scalability (Report Encryption, Multi-Server Scalability, Report Exception Handling, Audit and Report Tracking, Automatic Fallover, Active Director Integration)
The above benefits are huge to an IT Manager.
You recognize that different consumers of business intelligence have different needs along the push-pull spectrum of report distribution. Some need scheduled reports. Some need on-demand reports. Still, others want real-time dashboards. Wouldn't it be great if a single vendor could provide you with a complete portfolio of "push" and "pull" distribution solutions that address these needs?
The days of working nights are over when taking advantage of business intelligence software.