Why Cloud Migration Is Imperative To Your Business
by Christian Ofori-Boateng on Mar 14, 2017 8:30:00 AM
As bandwidth increases and internet access grows more common and reliable, businesses push for more services, both from and through the Cloud. This process is called Cloud migration. As the Cloud becomes the preferred platform for computing and networking, older forms of both hardware and software are growing obsolete. Your business no longer needs a dedicated server room in order to handle increased data flow. The Cloud is already part of regular business, whether you realize it or not. For instance, any website on a hosted server is already part of the Cloud. The Cloud is about more than just websites, however. It's a critical step to optimizing your business.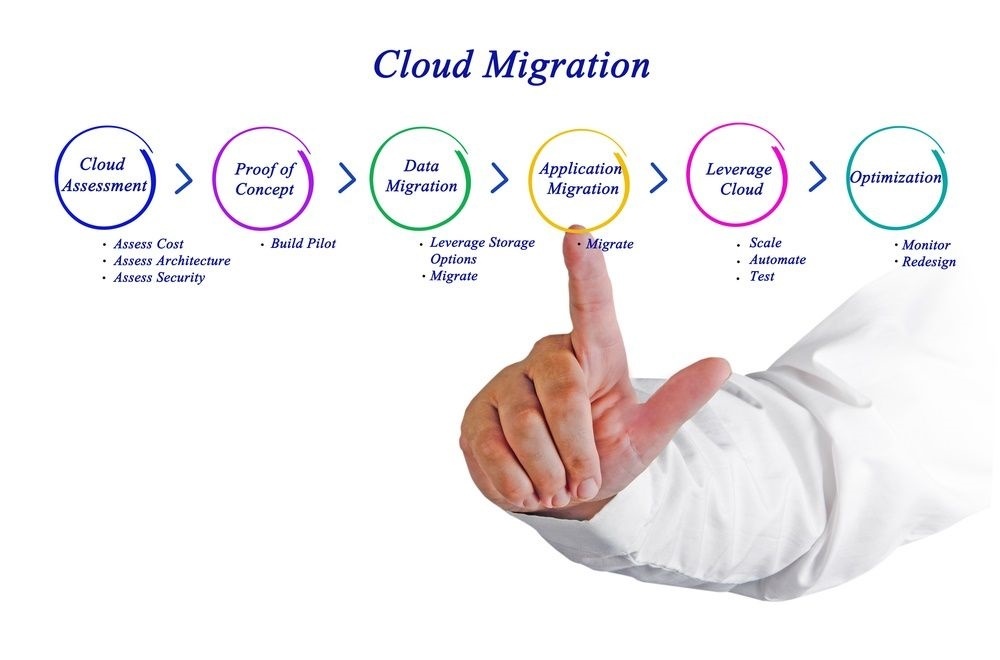 Benefits of Cloud Migration
Cloud computing and networking offer rapid speeds and unparalleled adaptability. By working through the Cloud, you create opportunities to mobilize your business. Since your data, applications and even services operate through the Cloud, you can pack up everything you need for mobile sales with a single tablet or laptop. However, mobility is about more than an additional point of sale. The Cloud creates the perfect conditions for businesses with multiple offices to work on joint projects and access critical data. Businesses working with freelancers or employees who work from home also benefit from this system. Small businesses can potentially cut the overhead cost of a separate office entirely.
Cloud migration cuts overhead in general by limiting storage and networking expenses. SaaS allows businesses to pay for exactly what they need without tying themselves to long-term investments. Growing businesses can take advantage of SaaS to match demand with service during every step of development. Since they don't have to save in order to replace expensive hard copies for new software, growing businesses can expand faster.
Risks of Maintaining Traditional Computing
We live in an age of rapid technological advancement, and no platform allows the speed and adaptability of the Cloud. SaaS software allows users to shift between packages on a monthly basis if they so desire. New functions often become available for rapid upgrades through regular maintenance, and traditional, hard copies of software become obsolete at a faster rate than ever before. If your business does not migrate to the Cloud, you will lose critical advantages and improvements. These range from interactive customer software, to cyber security.
By restricting your business to traditional, on-site servers and hard copies of software, you choose to spend more than necessary on IT and maintenance costs. You also limit your IT department's ability to work on anything beyond reports and repairs. You also lose workspace and energy costs to on-site servers. These are overhead expenses you don't need to bear.
The benefits of cloud migration increase daily, and the risks grow more severe. Cloud computing is a step above traditional computing in the same way digital files replaced paper. The average business has far more to gain from the Cloud than it could ever achieve with on-site servers. Cloud migration reduces overhead, prepares your business for the future, and gives you the adaptability traditional servers could never provide. Cloud migration is imperative for any company planning to grow over the next decade.