Essentials of a BI Dashboard
by Christian Ofori-Boateng on Sep 23, 2018 10:19:00 PM
Business Intelligence (BI) refers to a process which is used to analyze and display data in ways that drive better decisions and actions. The BI toolset is comprised of various applications, tools, and technologies that make the job of a business analyst easier. A BI dashboard, in particular, is quite essential for running a data-driven business.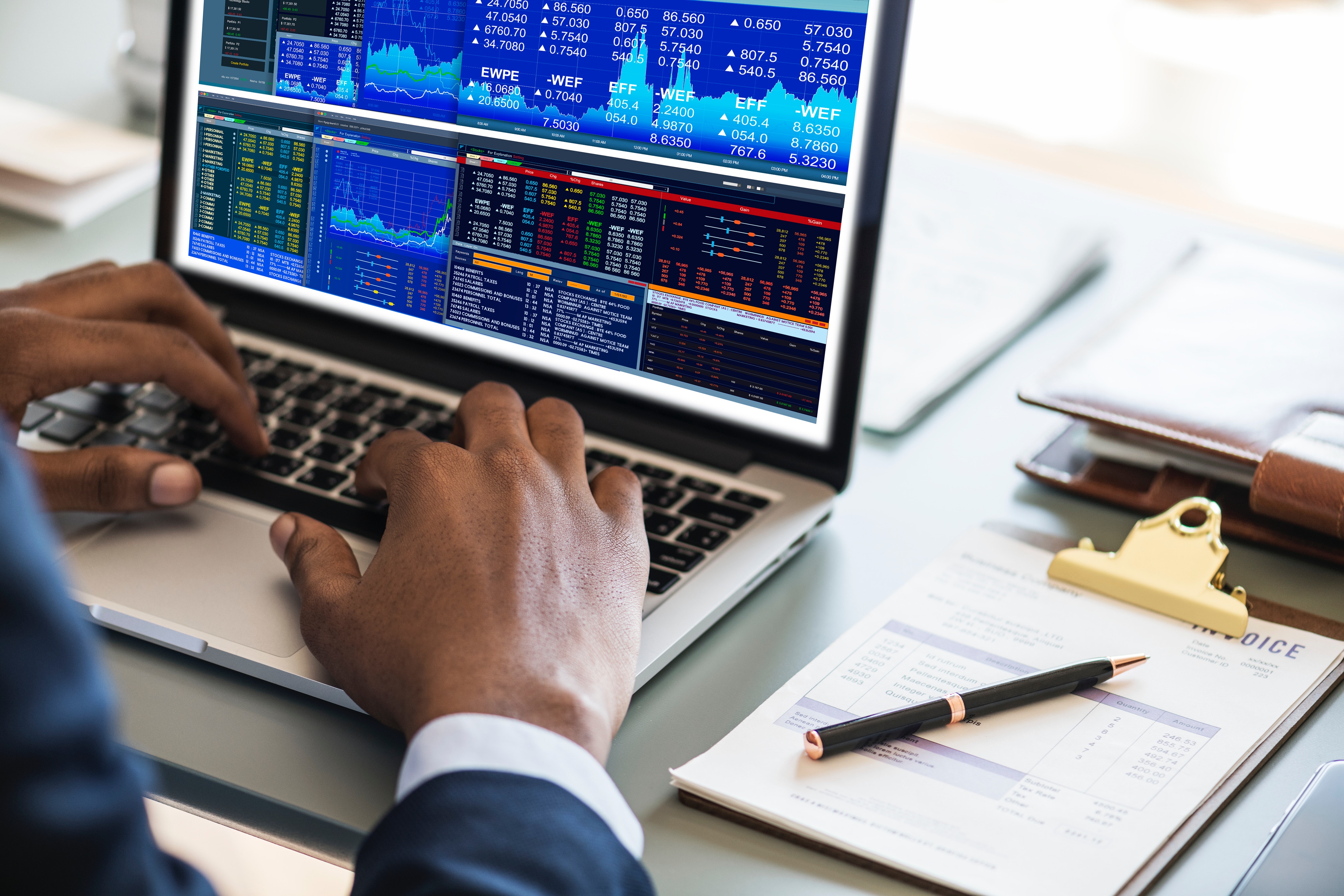 Benefits of BI Dashboards
The goal of a BI dashboard is to help you gather and analyze data and to enable data-driven decisions. Every company sets fiscal year goals, and BI dashboards can help you track these goals on a periodic basis. You can drill down on a BI dashboard to get a more in-depth analysis. You can also generate and share reports with various stakeholders within your company.
Increased Visibility
A BI dashboard provides real-time visibility to your team and improves overall communication between stakeholders. Operations teams within all organizations have a huge task of running a business smoothly and need to track resources, budget, and more. All of this will not be possible without tracking important metrics on company dashboards. These metrics help you track goals and keep different divisions accountable.
Build with Responsibility
We need to build BI dashboards responsibly because they are critical in running business and help in keeping track of important company goals. Another thing to keep in mind that the data stream of BI dashboard is reliable and there are no hiccups in periodic data updates. A BI dashboard also needs to support drill-down features, such that people who are interested can get to the details of each metrics, if and when required.
Ease-of-Use is Important
Since different individuals use BI dashboards within a single organization, it is important to make them easy to use. Users need not be technical and should be able to navigate a BI dashboard easily with little to no training. Another great design element of a BI dashboard is the added explanation of each metric and its data source. The simpler the explanation, the easier it is to follow and take action on.
ChristianSteven Software offers a business intelligence tool, IntelliFront BI that brings efficiency into your business by serving your dashboards, reports, and KPIs from a single easy-to-use portal. IntelliFront BI helps you consolidate all your business intelligence reporting in one place and saves you time and money.