How To Use Custom Visuals In Your Power BI Reports
by Christian Ofori-Boateng on Jun 27, 2018 7:17:00 AM
Adding Power BI custom visuals to your reports helps improve the decision-making process. Decision makers in every organization spend a lot of time analyzing business intelligence reports in order to make data-based decisions. The better the reports, the more improved is the decision making and the consequent communication. Power BI tools provide one of the most powerful reporting tools and what makes them even more powerful is the custom visualization package that comes with it.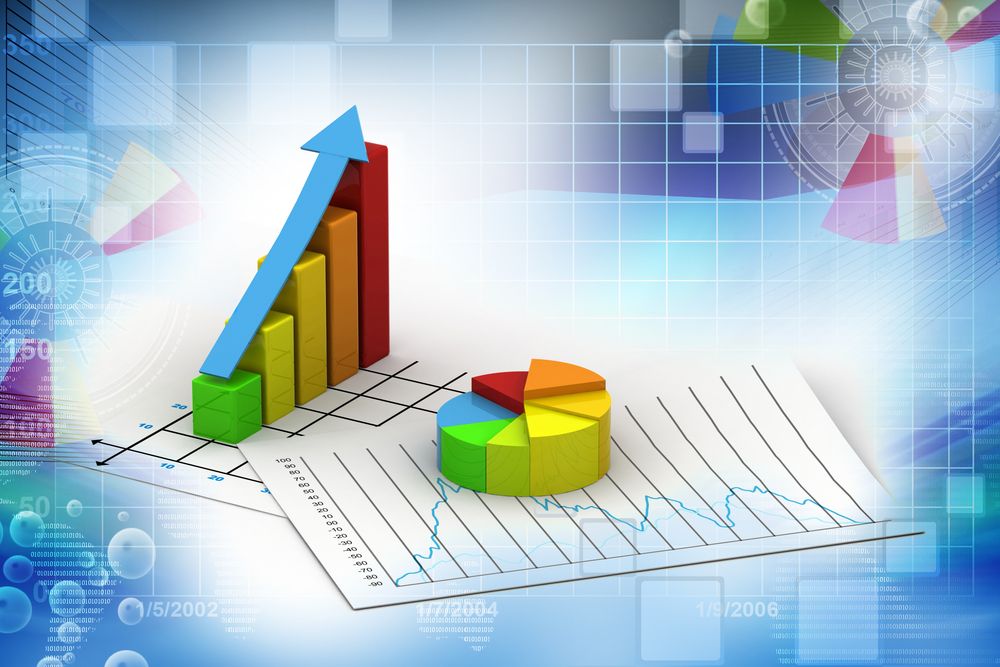 Microsoft provides open source visualization development within the Power BI tool-set using which you can have access to a library of custom visualizations, or build your own. For instance, you can create a bubble chart or a histogram for your company reports. This kind of visualization can be compelling for your company and improve your data reporting.
Powerful Reporting
Power BI developers who are looking for advanced reporting tools find what they are looking for in the power BI custom visuals. When the standard visuals included in power BI tools don't meet the business analyst's needs, they opt to create their own custom visuals. In some companies, custom visuals are even more critical. For example, you might create these power BI custom visuals to convey specific data or insights unique to the organization.
Such organizations need to develop custom visuals for their various departments and need to be able to maintain them going forward. Developers get adequate training and then use power BI custom visual tools to arrange their data reports in a way that fits their company's needs. You can then standardize the custom visuals that you create for usage in the organization by various departments with little or no modification.
Use PBRS for Your Custom Visuals
PBRS (Power BI Reports Scheduler) is a business intelligence tool developed by ChristianSteven Software that saves time and money by making it easy to automate the power BI reports. It's easy to schedule power BI reports and run at a specific date and time, or to run them hourly, daily, weekly, or monthly or set up your own custom frequencies. With more output formats and enhanced formatting options than any other reporting tool, PBRS gives you the flexibility to satisfy your formatting requirements with ease. Beyond its basic functionality, PBRS can extend its capabilities to satisfy your needs as your business demands grow. Start your free trial today!