Tools Make Power BI Exporting Feature Easier
by Christian Ofori-Boateng on Mar 8, 2019 11:39:00 AM
Microsoft Power BI is a function-rich tool that equips you with various techniques for viewing and analyzing your organization's data. You can create reports and view your data using various visuals such as charts and graphs. You can also use multiple custom visualization techniques such as the Power BI export matrix to Excel feature. All of these visual reports help analyze your data more effectively, allowing you to make better business decisions.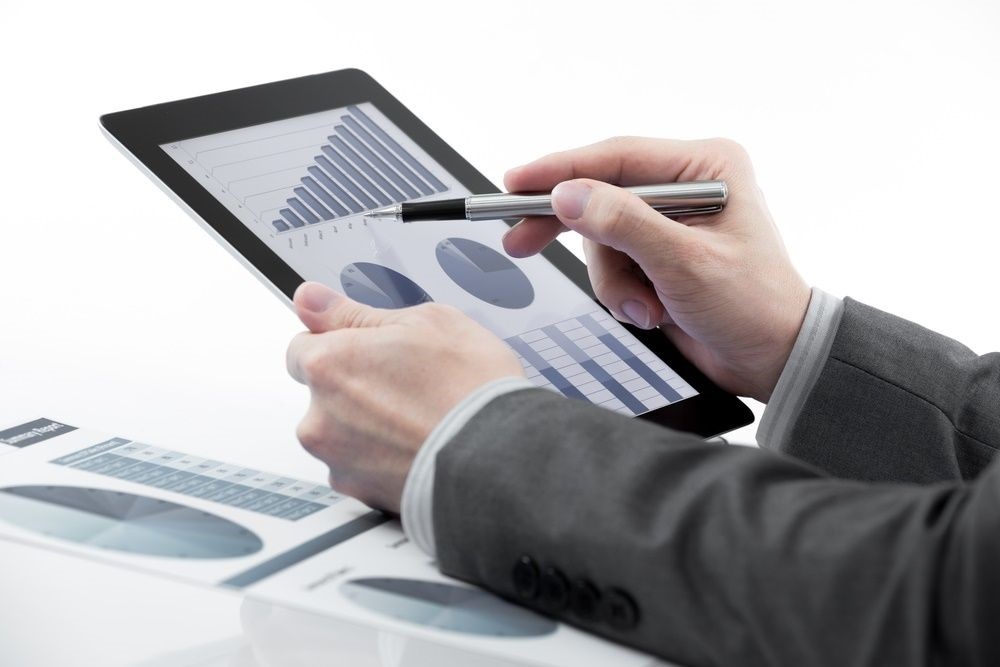 Matrix Visualization
Microsoft has recently added matrix visualization to help analyze parent-child relationships. This is an excellent technique for enterprises to see the relationship with different sub-divisions within the company. Whether it is the sales division or finance department, this feature can be highly useful for your organization. You can slice and dice the data based on regions that your company serves or do a product analysis based on countries that you are serving. This will enhance your competitive analysis and improve your bottom line.
Export your Matrix
When you are using Power BI, you also get the capability to export your reports to various formats that may be useful for further analysis. Excel is one such popular format that is widely used in the business intelligence community. Some users within your company may be satisfied with receiving periodic reports or accessing your dashboards. However, Power BI users like to drill down further into the data using Excel spreadsheets. This helps them make better decisions for their departments. Analysts would love to get an Excel dump of your matrix visuals.
Tools Make Exporting Easier
When it comes to using the Power BI export matrix to Excel feature, tools such as PBRS (Power BI Reports Scheduler) come in handy. PBRS is a ChristianSteven Software offering that functions highly intuitively to make BI tasks more manageable for you. PBRS contains powerful functions for exporting filtered data-driven Power BI reports to Excel. You can start your free trial of PBRS and explore all the cool features that it provides for your BI workspace.