Crystal reports are generated by a business intelligence application that is specifically marketed to small businesses. Through crystal reporting, small businesses can design and generate reports from a wide range of data sources. Understanding how to properly generate your crystal reports is one step in making the most of this BI for your company. But, if you do not know how to utilize this tool, you can prevent your business from achieving optimal ROI. Learn how to get the most out of your crystal reports export options for your business.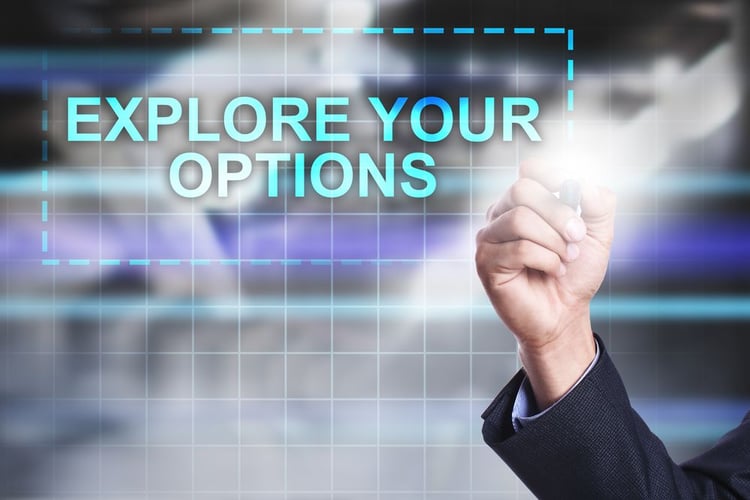 Create a Unified System
One of the most important ways to get the most out of crystal reports export options is to make sure everyone on your team is utilizing your investment. The more access and use within your company, the more effective your crystal reporting will be. One of the best ways to optimize your application is to make sure everyone on your team is on the same page. Talk to members of different departments to make sure employees who should be making use of this business intelligence tool are implementing crystal reporting. By creating a unified team who uses the same system to monitor progress, you are giving your business the best opportunity for success.
Understand All Exporting Options
Another way of getting the most out of crystal reports export options is to make sure you understand the resources available to you through your new BI tool. Knowledge is key when it comes to optimizing your resources. Crystal reports export options formats are classified into two groups: page based export type and record based export type. Page based export type formats work to retain the look and feel of your page. They produce output that closely matches the layout and formatting of your original report. Record based export type formats focus on accurate data representation rather than layout and formatting.
Understanding export formats, in addition to export types, is important as well. The most commonly used type of export formats is supported in crystal reports export options. These include:
Character Separated Values (CSV)
This is a record based export format. This type of crystal report can be opened in Excel or Notepad. It is a popular way of exporting raw reports to Excel users. Through CSV, columns are separated by a predefined character called delimiter. If the delimiter is a comma, it is called a character separated value or CSV.
Crystal Reports (RPT)
When crystal reports are saved as a .rpt file, it is the same as using the Save As feature with the Save Data with Report option selected. The .rpt file is saved with the data and opened in a Visual Studio.
RTF
EditableRTF files contain only text and no drawing objects. RichText Option of RTF includes both text and drawing objects. Both files can be opened in word processing programs like Microsoft Word.
Microsoft Excel
When crystal reports are exported to Excel, they are exported in a page by page basis and added to a single worksheet. If your worksheet becomes full, your crystal report will create another worksheet and continue. It is important to note that .XLS format can only support 256 columns. However, .XLSX formats can handle 16384 columns. When using Microsoft Excel, crystal reports export options include .XLS, ExcelRecord, and Excel Workbook.
HTML
If you are looking to mail nice-looking reports to your customers, HTML format is popular. These formats preserve the layout of your crystal reports.
PDF
Exporting to PortableDocFormat, or PDF is a page based export type. This export retains the layout and formatting options. PDFs cannot be altered. They are a great way to eliminate the ability to change your document.
RPTR
This is a crystal report specific format that is a read only version of a .rpt file. This file can only be opened from a crystal report viewer. This protects the report from medication and recreation.
Text
This exports your crystal report into plain text. It does not retain any formatting information.
Microsoft Word
This option exports your report into a Microsoft Word format. The original text and objects are retained.
XML
This option uses the SAP Crystal Reports XML schema to export. It is popular in data exchange.
Now that you understand your crystal reports export options, make the most this effective BI for your business. Create a unified system that encourages all employees to be on the same page, and understand all your exporting options, and you will ensure you are getting the most out of crystal reports export options for your business.