Free software usually triggers warning bells in the minds of cyber security experts. However, a free Crystal Reports scheduler from reputable sources isn't difficult to find. Although such programs can't offer the range and finesse of their paid counterparts, they still offer plenty of advantages to growing businesses.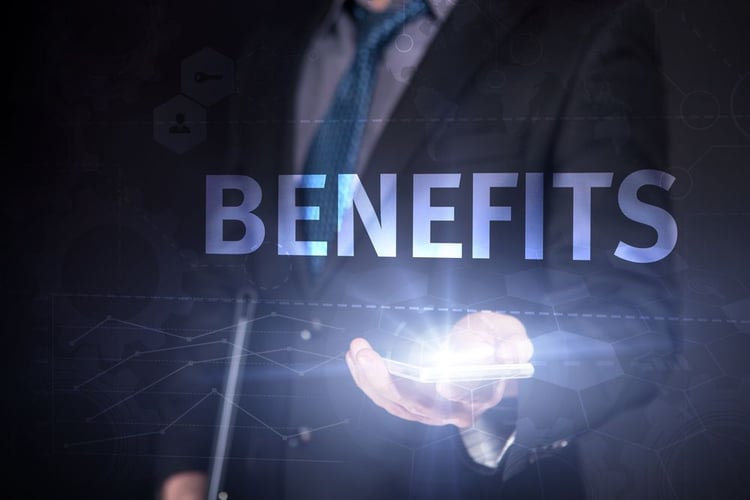 Saving Time and Expense
Any repeated process is a drain on a business's resources. Performing even part of the same task over and over has little value, and the costs remain the same. Even BI systems suffer from this pattern. This is the advantage of using scheduled reports. A free Crystal Report scheduler allows you to multiply the value of a single hour of work. Many schedules allow fine-tuning that automates changes in the list of recipients based on the report's properties, timing, and more. Rather than taking the time to go into the system every time a regular report must go out, an associate can arrange for indefinite days, weeks, and even months of reports to be delivered when they first design and set the parameters for the report.
As those days, weeks, and months continue, the free Crystal Report scheduler's value will increase. Since such software comes at no additional cost, it's especially valuable. Rather than counting the hours and dollars saved as a reward for using free software, you can also count those savings as reimbursement for your initial Crystal Reports investment. A simple scheduler dramatically improves the value and range of your paid software. It's a great way to recoup investment expenses sooner and reduce the regular demands of the program at the same time.
Getting the Most Out of Your Reports
A good Crystal reports scheduler software does not always create good habits. In order to get the most out of any program, you must use it regularly. BI programs force users to take this process a step further. No matter how much information you have, it's only valuable if you are in the habit of wielding it in regular decision making. If the information collected does not have a place in daily procedures, its value is starkly limited.
A free Crystal Reports scheduler is a simple addition to regular reporting habits that can do a lot of the hard work for you. It also increases the chances of users noticing trends, losses, and areas for potential growth before they are lost or damage the business. Essentially, a scheduler not only makes it easier to see what's happening, but it helps businesses see patterns that can help them predict what will happen in the near future. In order to reap these benefits, users must receive and read reports regularly. A free Crystal Reports scheduler removes much risk of human error and forgetfulness while simultaneously training users to look at data differently.
There's more than one reason to go with a free Crystal Reports scheduler. Scheduling Crystal reports saves time and money while boosting the effectiveness of the primary software. At the very least, such a program may help a business decide whether or not to invest in an even better edition.