Do you set KPIs for your employees? Your business is only as good as the progress it makes towards its goals. If you aren't setting and defining good KPIs for your company and employees, you're endangering the success of your business in the short-term and the long-term. Using SMART criteria to determine the relevancy, effectiveness, and attainability of your KPI allows for better decision-making. This article seeks to show you how using the SMART mnemonic helps you set goals.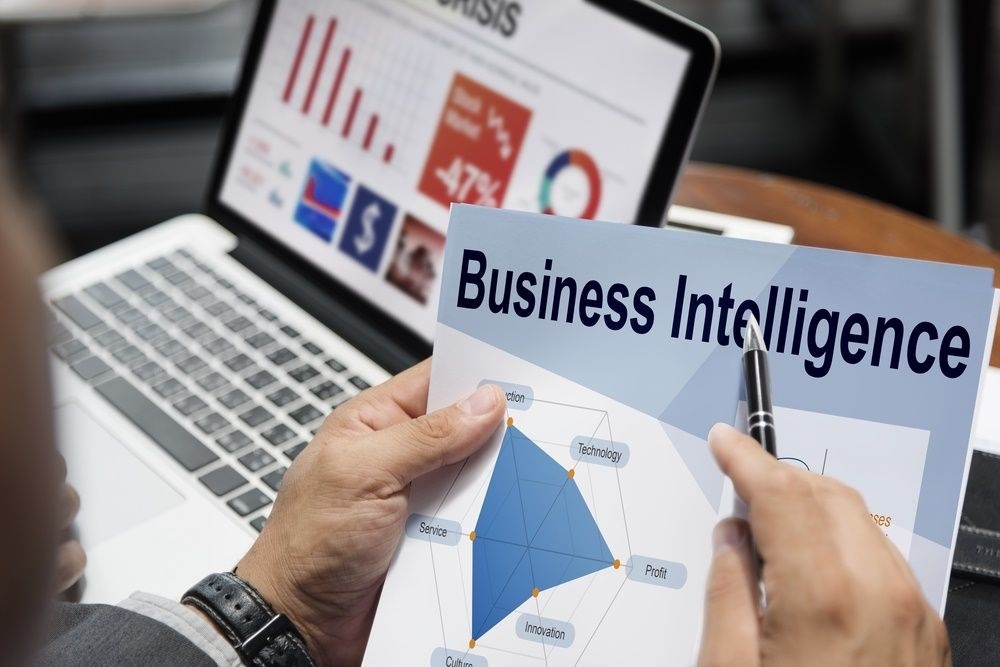 Your KPIs Must Specify Goals in Detail
Setting specific KPIs means you allow your employees to delve into the details of the work to be done. You no longer have to give general orders regarding what you expect out of a certain process. Instead, you can set specific, measurable (another SMART requirement) KPIs. Having specific KPIs makes them far easier to measure. Your employees will know the standards they must adhere to, instead of guessing at them. Since the goals are clearly stated in your KPI, your employees and managers can brainstorm the perfect plan to reach them efficiently.
Have KPIs That Can be Measured Clearly
You need to ensure that your KPIs are measurable when defining them. Different factors may need to be measured based on your company's processes. Typical examples of measured quantities include how much of a certain raw material is transported to your manufacturing plant on a certain day, in tons. A KPI that is measurable has to be specific too, so you can define exactly what needs to be measured. You can measure a KPI by taking a control value for that metric and comparing data each month or day against this. Remember to increase the control value of your measurable KPIs as your business grows.
Set KPIs That Your Employees Can Aim For
When defining your KPIs, they need to be set to boost employee morale, not crush it. While it is a good idea to have challenging goals for your employees, it won't do to set unrealistic ones. Keep them high, but not too high. It's all about finding the perfect balance. The ideal KPIs are attainable, but not without a fair amount of good, hard work being done to get there.
Make Sure Your KPIs are Relevant to Your Industry
This is one of the most important aspects of defining KPIs. You can't just set them according to personal preference. First, you need to plan the direction your business takes in the near, far, and unforeseeable future. Short term, long term, and medium term goals must be defined in your mind before doing so in the KPI dashboard. Every performance goal you set must, when achieved, push your business further along the path to achieving the overarching vision. Remember too that your KPIs need to be relevant to the department they apply to – you can't have sales-oriented indicators in your manufacturing operation!
Set KPIs With Timed Deadlines
Always measure your KPIs against a certain time period. This can be an hour, a day, a week, or a month, or all of them together. Every KPI trackers you choose for your employees has its own criteria for completion. It is your job to understand the differences, figure out the best time to measure it over, and define these times accordingly.
Additional Tips and Tricks
Now that you know how to properly utilize the SMART criteria to define great KPIs for your company, you should do so while also regularly checking up on and updating them. Be sure to implement a reward system for staff members and departments that exceed the expectations of the KPIs. If some of your departments or specific employees aren't performing to standard, encourage them – don't put them down further. SMART KPIs are the smart way to drive your company forward to success. Use them correctly and the rewards will be great.