3 Incredibly Simple Ways to Share Power BI Reports Via Email
by Christian Ofori-Boateng on Mar 10, 2019 1:07:00 PM
The Microsoft Power BI toolset provides an insightful view into your company's data and is becoming the number one business intelligence tool to rely on. With Power BI, you can create different kinds of data reports with custom visuals and powerful insights. You can use Power BI emails to share reports and business analytics with an ease that you never thought would be possible.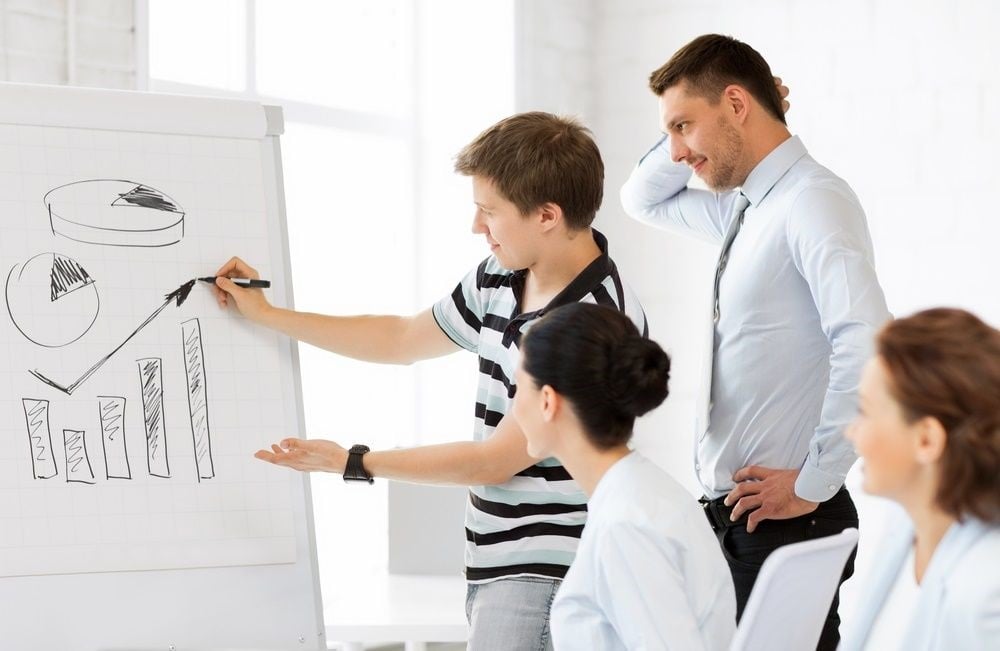 1. Share Power BI Reports by Email
With so much data processing happening in companies on a daily basis, it is a task in itself to keep everyone informed of all the data changes. Business analysts rely on expert tools to keep everyone on the same page as far as data analysis is concerned. If you have a data-based business, you know how vital data analysis and reporting is for your operations. You can easily use the Power BI send email feature to share your reports with your clients and employees so that they can make informed decisions.
2. Automation Tools Provide Efficiency
Sharing your Power BI reports can be daunting if you have multiple divisions with different requirements. You can use automation tools and eliminate various manual tasks. ChristianSteven Software offers one such tool called PBRS (Power BI Reports Scheduler). PBRS is a feature-rich, intuitive tool that you can utilize to send Power BI reports by email. It can also be used for scheduling your Power BI reports based on specific dynamic data changes.
3. Advanced Features of PBRS
The Power BI send email feature can be used efficiently when you are using PBRS to share your data reports. With PBRS, you can choose the recipients from a static list or a dynamic list of email addresses. You can also use PBRS to personalize the body of each email that you are sending. These advanced features provide a customizable environment for business analysts and make their tasks much more efficient. In a large enterprise, different divisions may rely on the same database, but their usage will be completely different. In such cases, automation tools provide more efficiency.