Facts are best shown as numbers, and giving your trainees access to the most exact performance reports is key to their success. KPIs (Key Performance Indicators) provide data sets that indicate the status of important percentages throughout your business, and they are an essential way to track training activities. Not only do trainees do better with information about their performances, but decision makers need to know the status of the programs and the trainees they produce.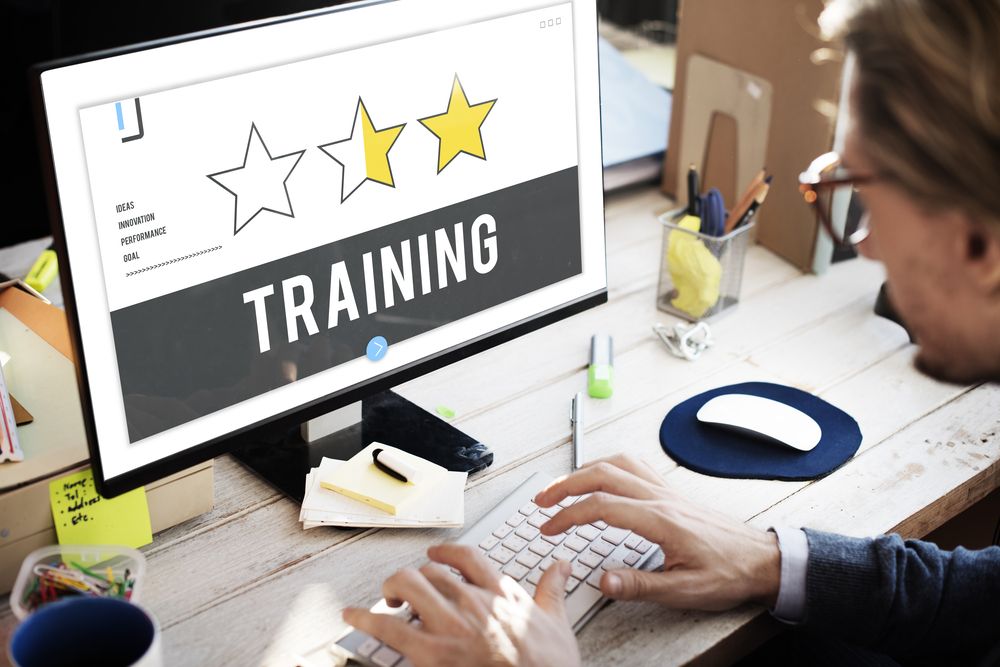 Attendance
In order to process any other data, you need to know exactly how many trainees are attending classes, seminars, etc. The student to teacher ratio can make a tremendous difference in overall results. Without that key data, it's difficult to determine what elements are responsible for higher or lower scores. This same data can tell you a lot about individual trainees' dedication and reliability.
Test Scores
Test scores reveal more than individual competency with the source material. Through test scores, you can analyze how well a particular instructor or course performs over a period of time. You can also determine if certain groups of trainees do better than others, and what factors they have in common. Moreover, it helps single out specific questions that are causing problems for the majority of trainees, across the board. Most importantly, with training KPIs that focus on test scores, you know for certain that your trainees are prepared to fill positions in the company.
Training Completion
This KPI is closely connected to test scores, but it's also important to ensure your business meets government standards. Cultural and racial sensitivity training, along with sexual assault awareness programs protect your business. It's important to make sure all employees not only attend, but complete these programs. If they fail to fulfill these requirements, your business could face fines and other punitive measures.
Pass and Fail Rates
Competency KPIs that focus on pass and fail rates tell you a lot about the quality of your training regimen and instructors. Easily identify major trends through these data sets. This data may also give you valuable insight into your recruitment practices. Do fail rates rise or fall after a regional recruitment effort? Have pass rates improved immediately after a college recruitment push?
Competency
Nothing is more important than competency KPIs. No matter how much training you put your new employees through, their performance data is the most important. Training KPIs focusing on competency allow employers to determine which employees are ready for cross-training. Competency is also the ultimate proof of how well your training program works.
Training KPIs give trainees and decision makers alike the data they need to improve. With this information, you can scrutinize everything from recruitment policies to federal training compliance. It's important to start new employees off on the right foot. Continuing to improve your training program is a vital part of trainees' future performance. Working with the right training KPIs can make all the difference. Although the more data you have to work with, the more informed your decisions will be, these five training KPIs are the most important for instruction purposes.