Although there are many ways to deliver Crystal Reports, email is the most common way for SAP Crystal Reports writers to distribute reports to users. The sales team sales or lead reports in their inbox every day at 9AM, or the compliance staff receives their latest audit reports. Even external customers are sent reports via email such as invoices, letters, or purchase orders. In this article we will take a look at ways users can send a Crystal Report email.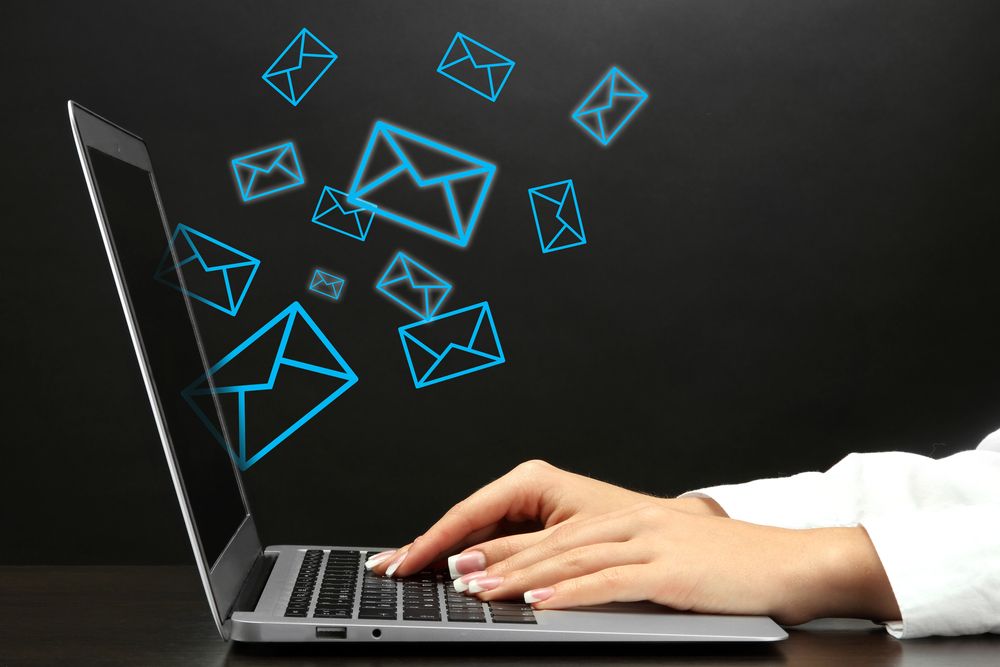 One way to send a Crystal Report email is manually. Open your Crystal Report, export it in the desired format, then attaching the exported file to an Outlook email. Parameters are chosen at run-time. This process can work well if you only have a few reports that need to be distributed occasionally. In cases where dozens of reports need to be distributed to various people, sending a crystal report email manually may not be the best option.
As an alternative, you can send Crystal Reports by email using automation software. Crystal Report scheduling software such as CRD can deliver a Crystal Report email automatically without intervention on the user's part. Simply select the report you desire to schedule, the report format, parameters if any, and select the time when the report is meant to be sent. Most report schedulers allow you to send Crystal Report email using SMTP, MAPI, or Exchange settings.
Automating your Crystal Reports offers greater flexibility. A Crystal Report Email can be triggered based on changes in a database or files. Schedulers can also send Crystal Report by email dynamically. This enables report parameters to be automatically populated, report formats to be determined, and which addresses to send Crystal Reports by email. This is all based on values in a table.
Delivering a Crystal Report email manually can work if there are only a few small reports, but if the business requires dozens if not hundreds of reports to be sent by email, it would be necessary to invest in a Crystal Report scheduler. Doing so will potentially save hours of time, and ensure that reports are delivered with the correctly and timely.