Are you getting the most out of your data? A pivotal step to maximizing your data insights is finding dashboard software with the necessary features for your business. A dashboard is a graphic representation of your organization's data. Dashboards provide an easy way to monitor your business goals. Moreover, executives and employees can both benefit from a well-built dashboard. Overall, a successful dashboard offers the essential components for making informed decisions to drive business results.
Dashboard Filters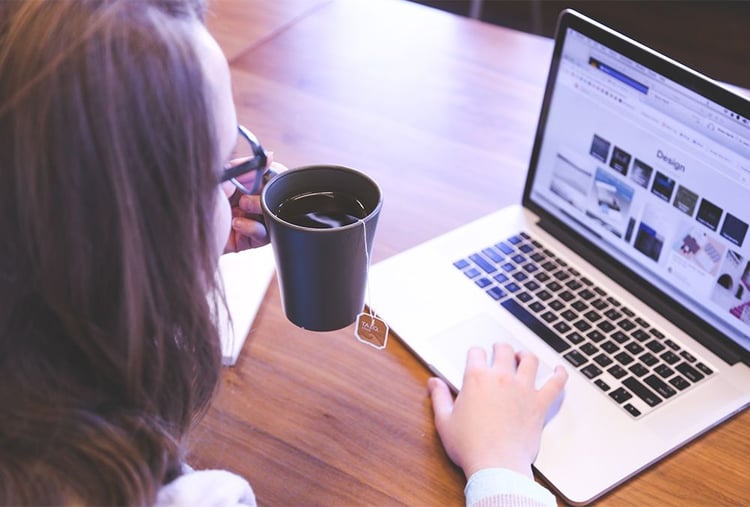 A typical dashboard in a large organization can combine multiple charts into one view. Since the dashboard may serve a large number of clients, it is a must that your dashboard software allows you to provide filters so that each user can customize the dashboard view. Filters, such as date range of your data or restricting data to a particular department, are examples of useful features to have.
Style Options
It would also be beneficial to have various style options to choose from when you are designing your dashboard. Your goal is to make your data tell a compelling and accurate story, and your dashboard layout and design can help you do that. Style options can include changing the font, color, or background color. Your dashboard software could also offer predefined themes that may work for your needs.
Various Chart Options
The more options you have in a visual representation of your data, the better your dashboard will be. A bar chart tells a different story than a line graph, so you should invest some time in choosing the right visual medium for your data representation on your dashboard.
Dashboard Access
You must provide 24/7 dashboard access to your users. The dashboard software that you select should offer you 24/7/365 access to your users from wherever they are. With the ever-changing economy and widely distributed clientele, dashboard software must enable easy access.
Dashboard Tabs
You should be careful while designing your dashboard to minimize clutter. A poorly-designed dashboard will contain too many unrelated visualizations. If you happen to have unrelated visualizations, they should be clubbed under different tabs to not confuse the user.
When you are in the market to choose dashboard software, make sure to do your research. You must select software that meets your needs and helps you design a comprehensive, accessible, and insightful business dashboard.